Linkurious SDK: build
enterprise-ready graph applications faster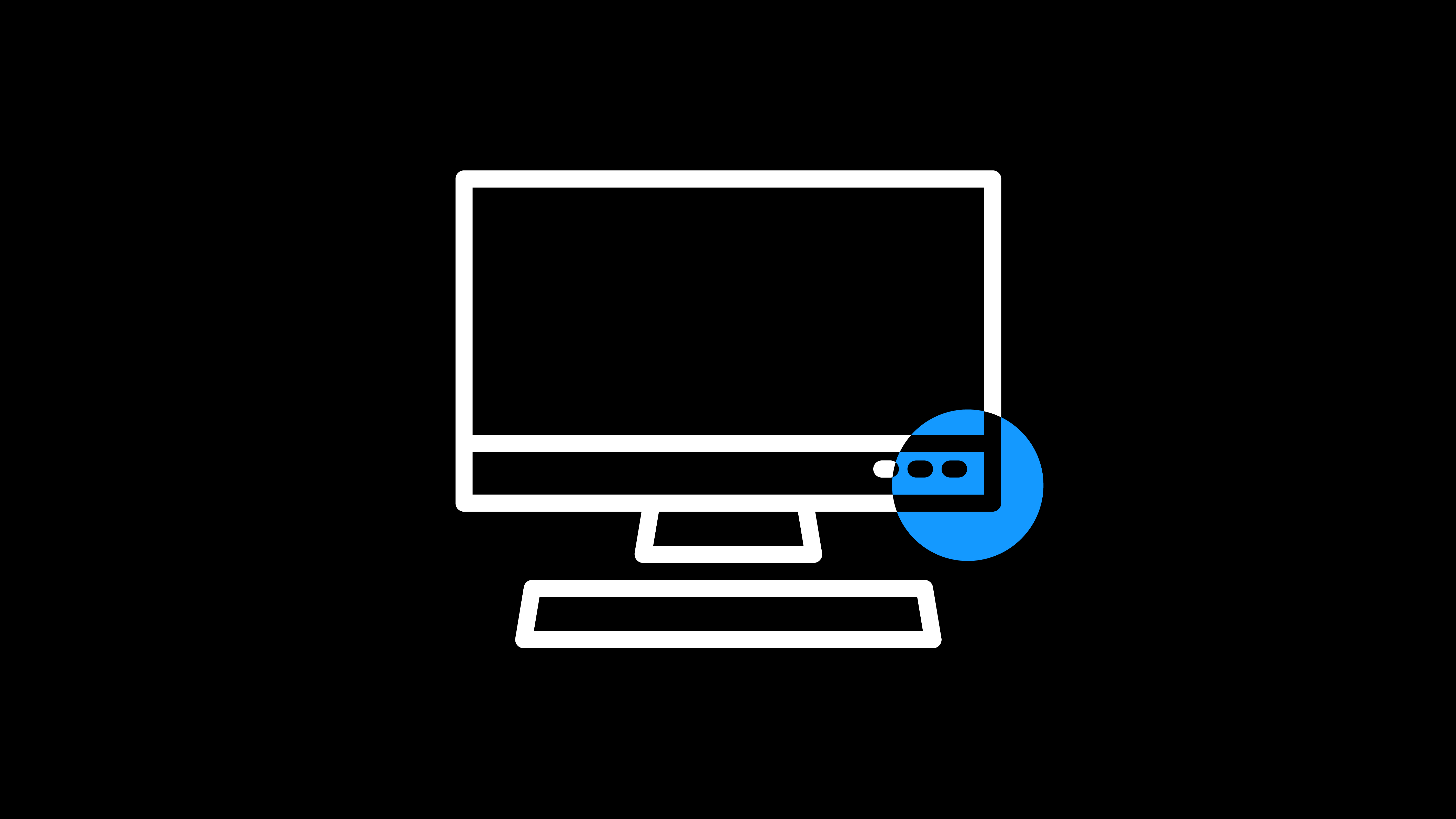 Summary
From financial crime to cyber-security to IT management, specific business requires custom applications. This is why we created the Linkurious SDK, a toolkit that enables you to quickly build secure and flexible applications to leverage the connections within your data or unveil hidden relationships.
In this webinar, you will learn:
About the challenges of integrating graph technologies into enterprise applications;

About the rise of graph-powered applications in fraud detection, IT operations, knowledge management;

How to use the Linkurious SDK to build a robust, secure and interactive graph application.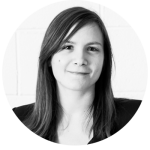 Margot Lor-Lhommet, Field Engineer @ Linkurious
Margot is in charge of overseeing complex development projects to help organizations find insights in highly connected data. She holds a Ph.D. in Computer Science from Université de Technologie de Compiègne. She was a researcher at the University of Southern California then at Northeastern University before joining Linkurious.