The Critical Threats project fights terror groups with Linkurious Enterprise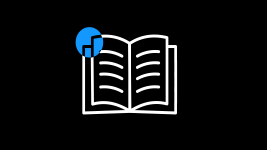 The American Enterprise Institute is a Washington-based NGO. Through the Critical Threats project, it highlights the complexity of the global challenges the United States faces. It focuses on the threats posed by Iran and the global al Qaeda network. A team of 20 analysts uses Linkurious Enterprise to analyze open source intelligence (OSINT) and produce influential assessments, forecasts, and policy recommendations for policymakers, the intelligence and military communities, and all interested citizens.
What you'll learn:
How to map information about entities of interest into a graph.

How to use visualization to effectively communicate insights.

The processes required to work collaboratively on graph data.