Deloitte: Delivering disruptive technology to more effectively and efficiently combat financial crime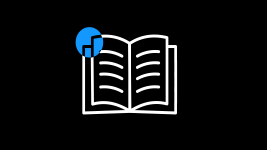 Since 2021, Deloitte Switzerland has been partnering with Linkurious to deliver powerful investigative technology to Deloitte clients fighting against financial and economic crime. At the same time, Deloitte's own forensic analytics and financial crime teams in Switzerland have also adopted Linkurious Enterprise to deliver top solutions for investigations, internal audits, AML alerts review, KYC activities, and more.
What you'll learn:
How to get deeper data insights for financial crime investigations

How to gain speed and efficiency with graph analytics

How to simplify investigations for non-technical users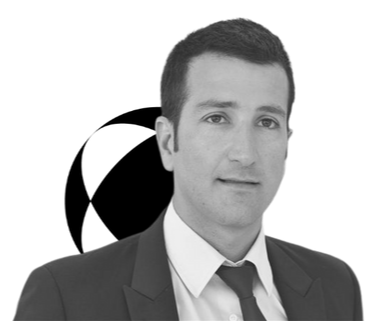 "We see graph technology as a fundamental ingredient to make the fight against financial crime more effective and efficient. Linkurious is the key plater in terms of maturity, features, and capacity to further develop."
- Christophe da Silva | Director of Data Analytics and eDiscovery at Deloitte