You have to see it to believe it.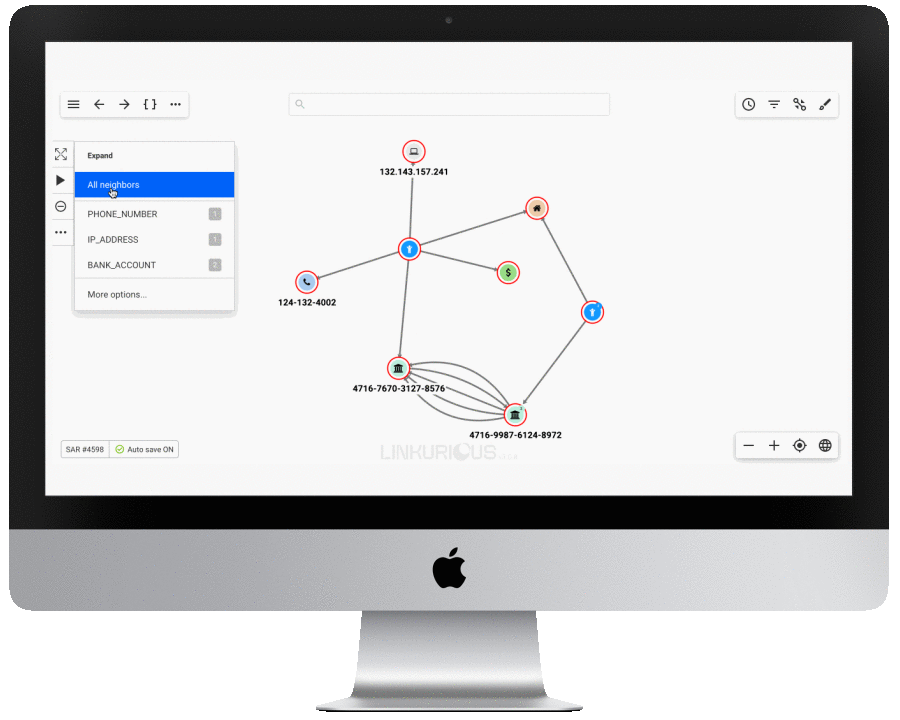 Linkurious Enterprise is an off-the-shelf solution that takes your connected data and translates it into interactive visualizations that can be easily explored and analyzed - enabling professionals to:
Discover connections that may have been missed

Form key insights

And ultimately make more informed decisions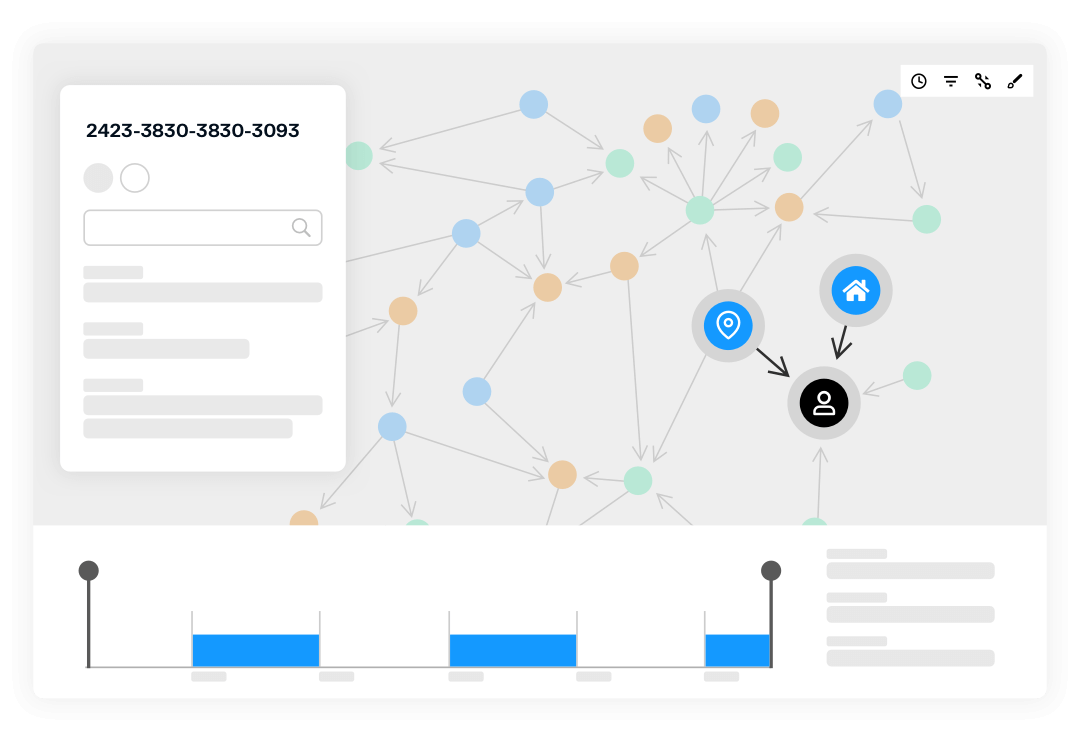 Eliminate blindspots with a 360° approach
With Linkurious Enterprise's intuitive interface, it's possible to quickly explore and detect crucial information with a 360° view of your data.
Automate investigations & increase productivity
Go beyond simple business rules to automatically detect suspicious links or complex patterns spanning across multiple types of entities and relationships.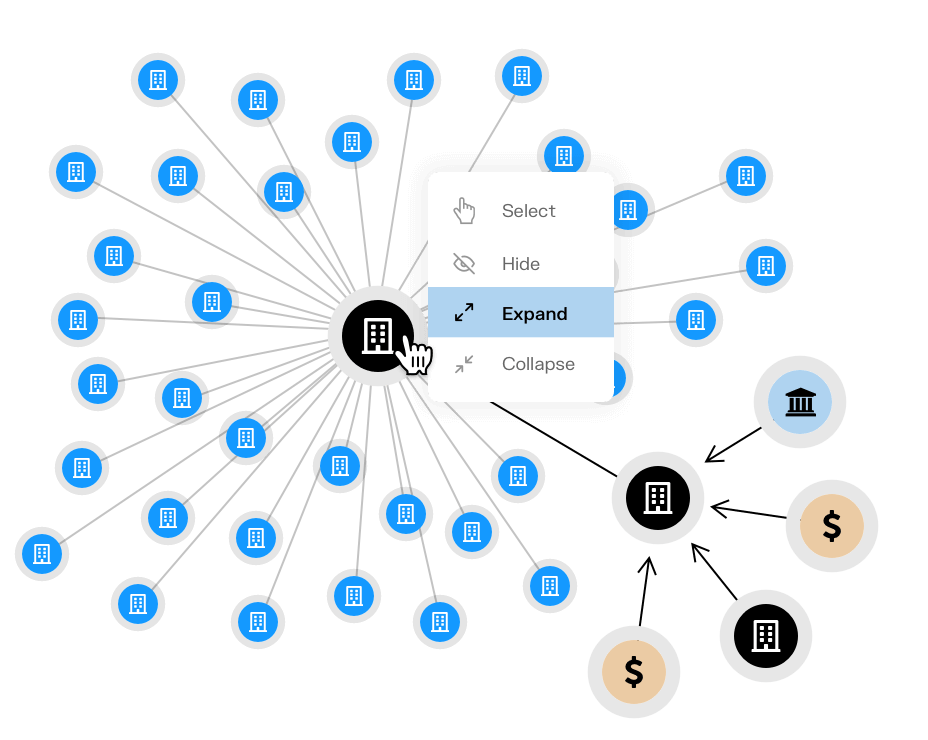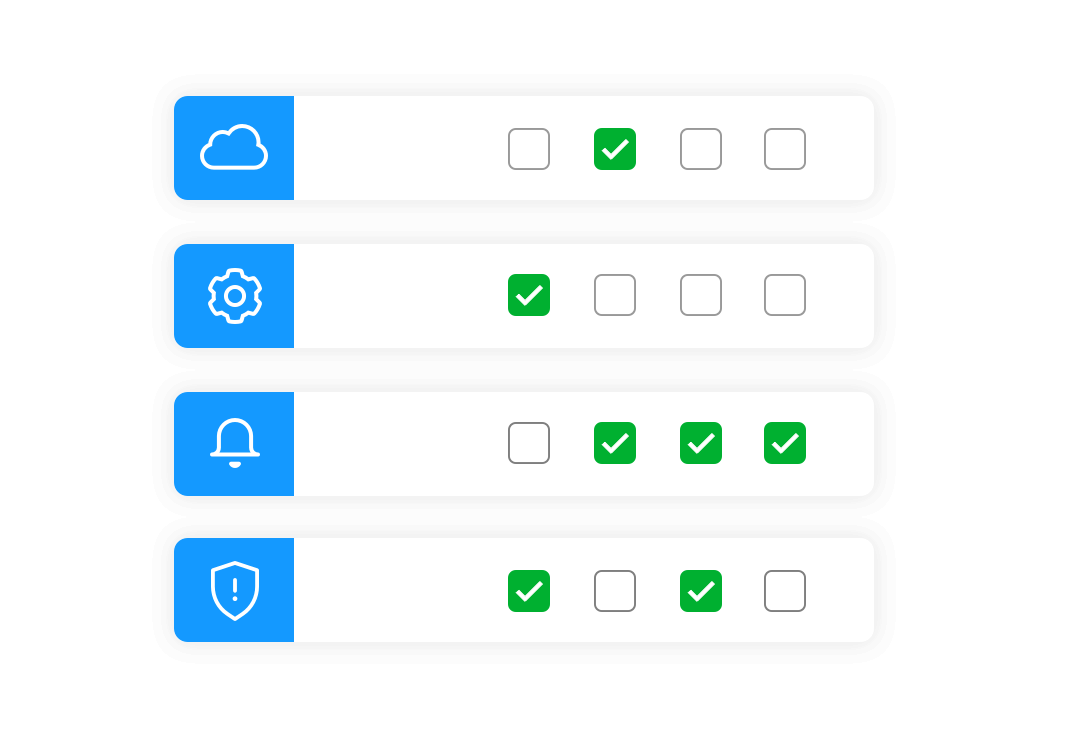 Seamless integration at your fingertips
Linkurious Enterprise is compatible with multiple graph databases such as Neo4j and can be quickly deployed and integrated with any existing technology through our APIs.
Linkurious Enterprise adapts to your needs.
Linkurious Enterprise has been leveraged by companies around the world for a number of use cases such as: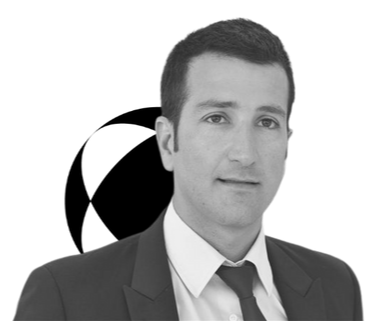 "Linkurious Enterprise allows non-technical people to access graph capabilities in a friendly way. All the complexity is removed for the end user who can access very powerful graph exploration capabilities via simple actions."
- Christophe da Silva, Director of Data Analytics and eDiscovery at Deloitte
Leading organizations around the world