Outsmarting fraudsters with next-generation technology
Increasingly sophisticated fraud schemes mean fraud cases - and fraud losses - are on the rise. Without ever falling victim to fraud, organizations still pay a high price. Anti-fraud systems cost time and money, and those costs are rising.
Even with more technology and tools at our disposal, fighting fraud can feel like a losing battle. Fraudsters are staying ahead of the game - for now.
It doesn't have to be this way.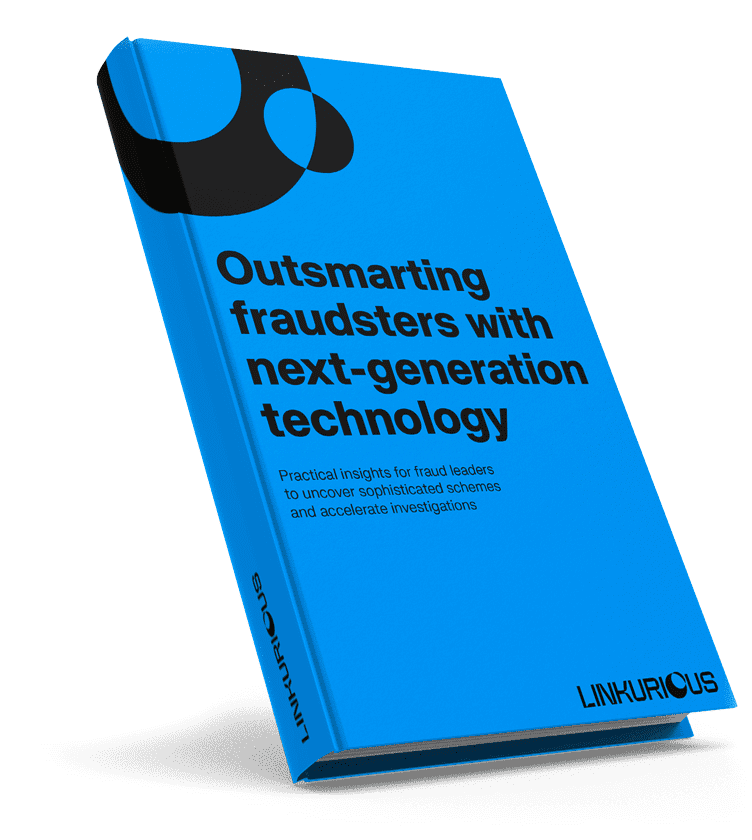 What you'll learn from this ebook

How smart criminals are bypassing anti-fraud systems

The key challenges facing organizations fighting fraud

Where current anti-fraud systems fall short

How next-generation analytics can stop fraudsters in their tracks

How fraud leaders can stay one step ahead of fraudsters with 14 fraud use cases
Leading organizations around the world