Linkurious Enterprise Product Overview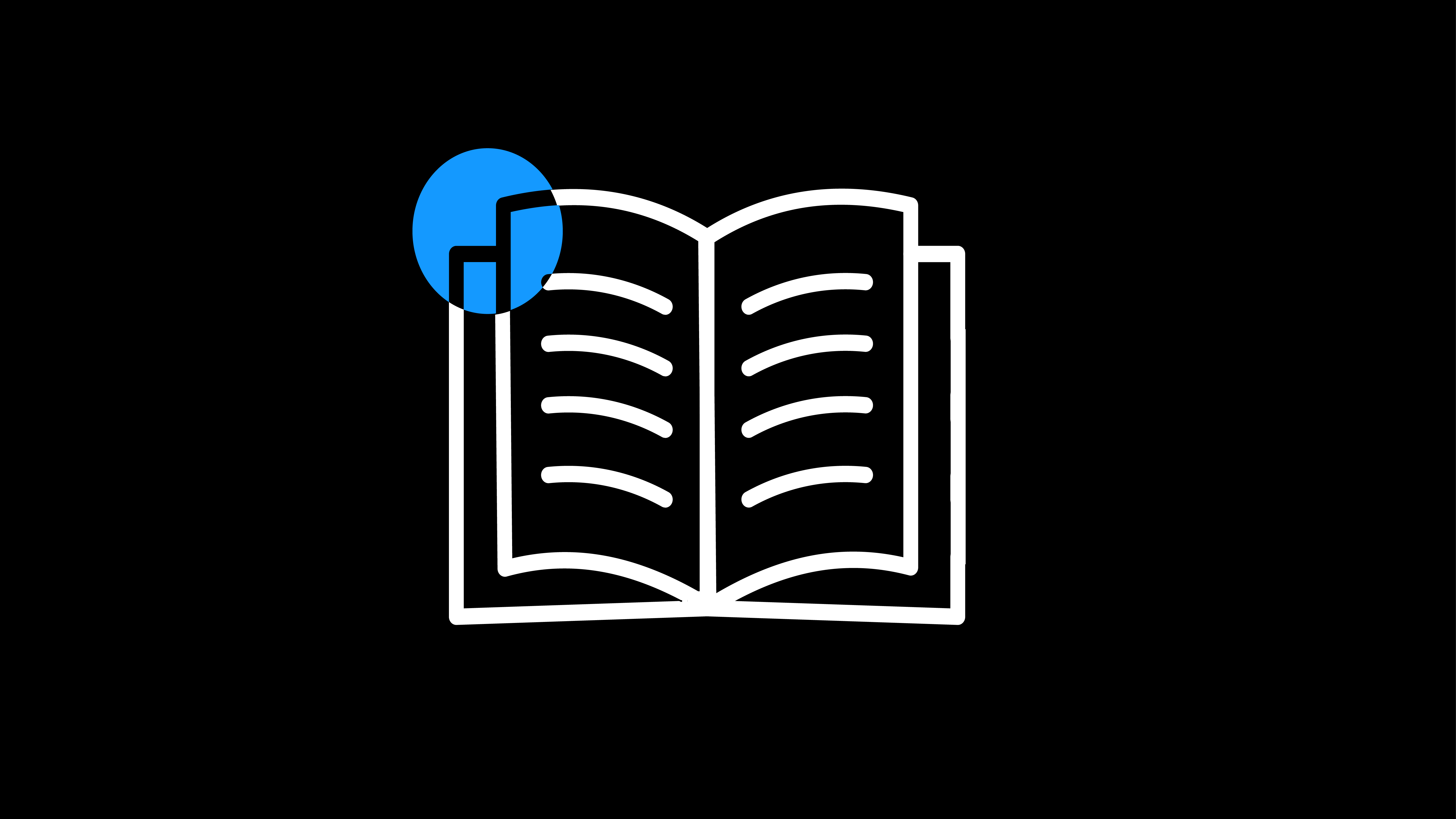 Linkurious Enterprise is an on-premise graph analytics and visualization platform that provides both technical and non-technical users with a deep understanding of relationships and context to drive better decision making.
It leverages graph technology and data visualization to turn complex data into interactive, visual networks. No matter how large your data is, Linkurious Enterprise can help you accelerate your analysis and uncover new insights.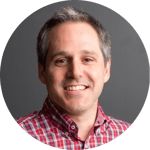 "Linkurious is very user-friendly. It's easy for anyone to use, even without a technical background. Yet if you are an advanced user, you can also turn it into something extremely powerful. It's a very versatile tool."
- Miguel Fiandor, Web & data application developer at ICIJ