When you visualize, they materialize.
Stop fraud and money laundering networks faster.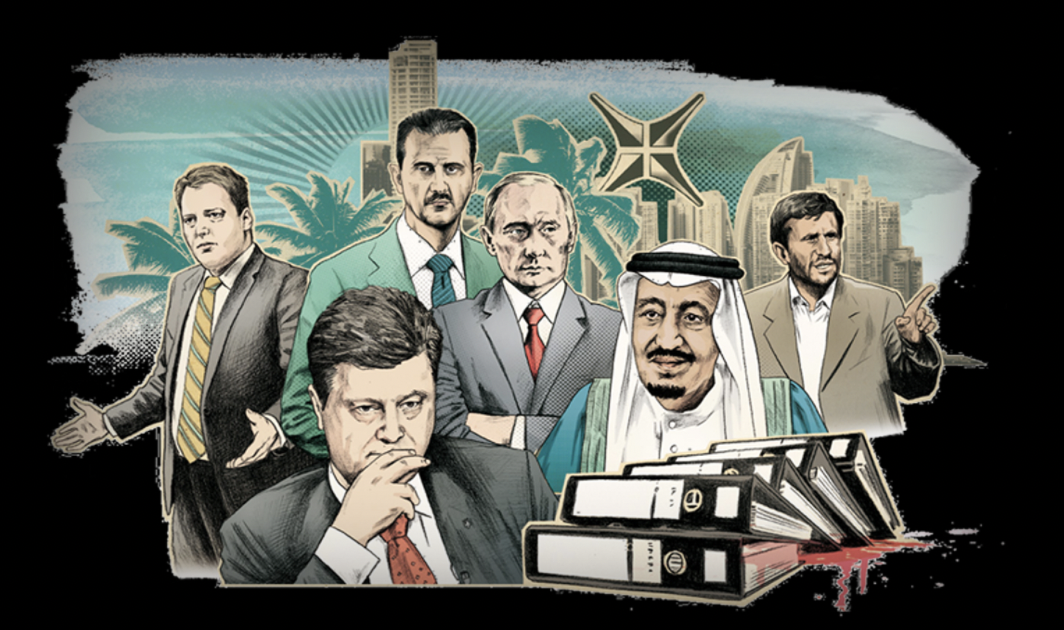 Inside the Panama Papers: How 30 years of crime was brought to a halt with a little vision.
When you have teams of people working, you need the tools to be intuitive and robust. So when the International Consortium of Investigative Journalists needed to sort through 11.5 million documents, 2.6 terabytes of data and 30 years worth of crime – they turned to Linkurious – ultimately catching one of the biggest financial crime rings in history and resulting in a Pulitzer Prize winning story.
Because a picture is worth
a thousand words

$1.45T.
Believe it or not, financial crime costs organizations ~1.45 trillion* each year in lost turnover – and that number is climbing. That means you have to work faster, harder, and smarter than the criminals – ensuring your assets and your customers are safe.
At Linkurious, we believe your software should work the way you think – and on your terms. Our graph intelligence platform takes on big data and even with the most complex networks, turns it into simplified interactions to visualize what's really going on. So you can catch more criminals, faster.
Let us show you what you've been needing to see.
*Refinitiv, The true cost of financial crime — a global report, 2018
The technology they won't see coming.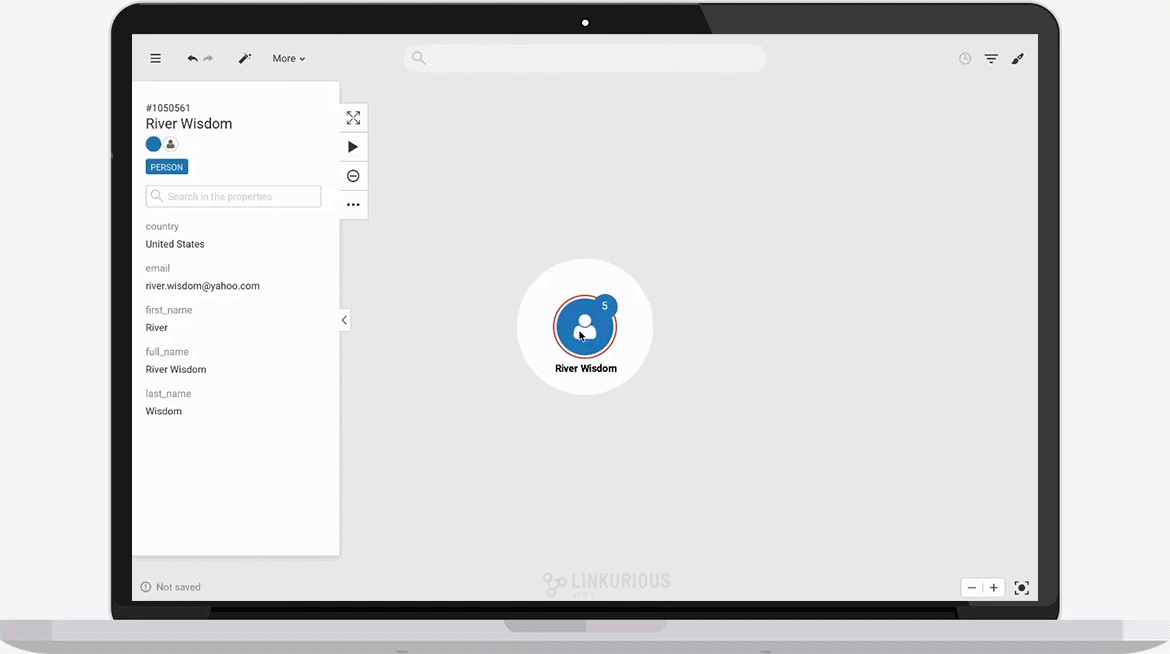 Detect sophisticated threats.
Criminal activity is often hidden or undetectable by traditional rule engines. And criminals know this. What they don't know is that Linkurious provides a unique, holistic view to detect these connections. You win. They lose. Simple as that.
Looking at data is one thing, visually interacting with it is another. Linkurious streamlines data scattered across tools and tables and translates it into crisp visuals – meaning faster navigation and investigation.
Financial crime is continually changing, and you need to be able to adjust depending on your specific needs. Linkurious has you covered. With a flexible platform, you can indicate which data sources, anomalies or security concerns to be flagged for further investigation.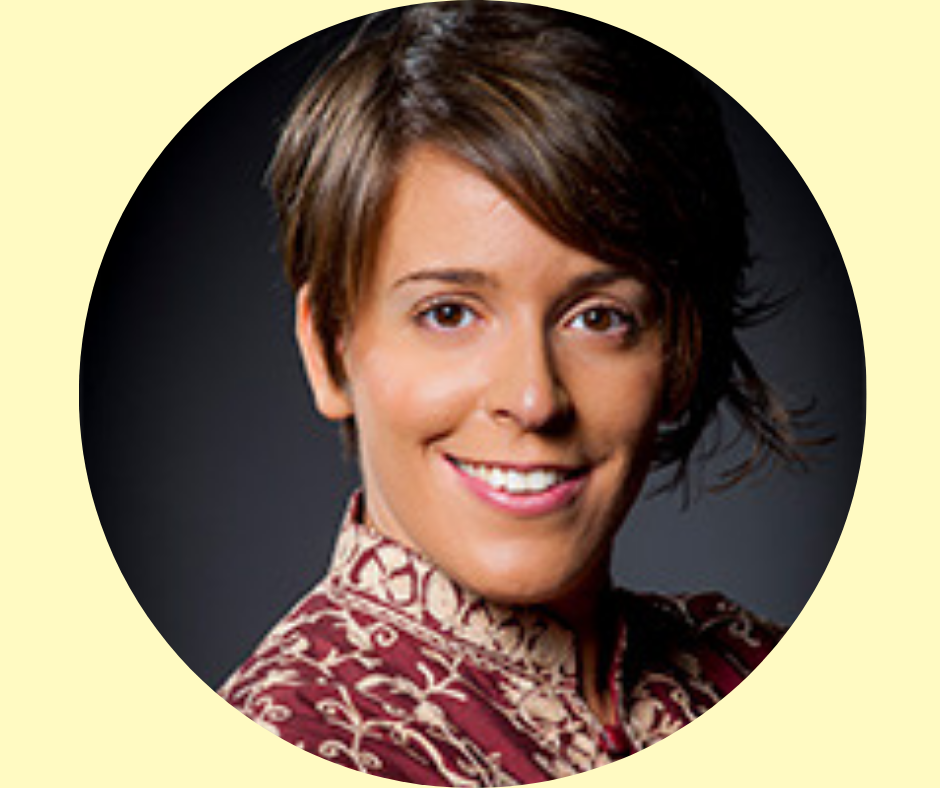 "Linkurious Enterprise allowed our remote team to easily sift through complex financial data to uncover persons of interest and potential stories — all in a visual and very intuitive way."
– Mar Cabra, Head of the Data and Research Unit at ICIJ
Dozens of organizations worldwide use Linkurious to stop criminals in their tracks.