Inside the Panama Papers: How 30 years of crime was brought to a halt with a little vision.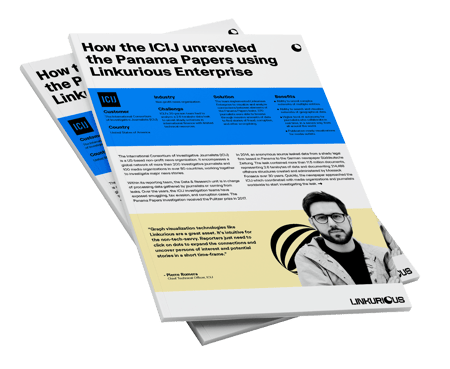 When the International Consortium of Investigative Journalists needed to sort through 11.5 million documents, 2.6 terabytes of data and 30 years worth of crime – they turned to Linkurious. Ultimately catching one of the biggest financial crime rings in history, resulting in a Pulitzer Prize winning story.
Simply powerful. Powerfully simple.
At Linkurious, we believe your software should work the way you think – and on your terms. Our end-to-end financial crime investigation tool takes on big data and even with the most complex fraud networks, turns it into simplified interactions to visualize what's really going on. So you can catch more criminals, faster.

Let us show you what you've been needing to see.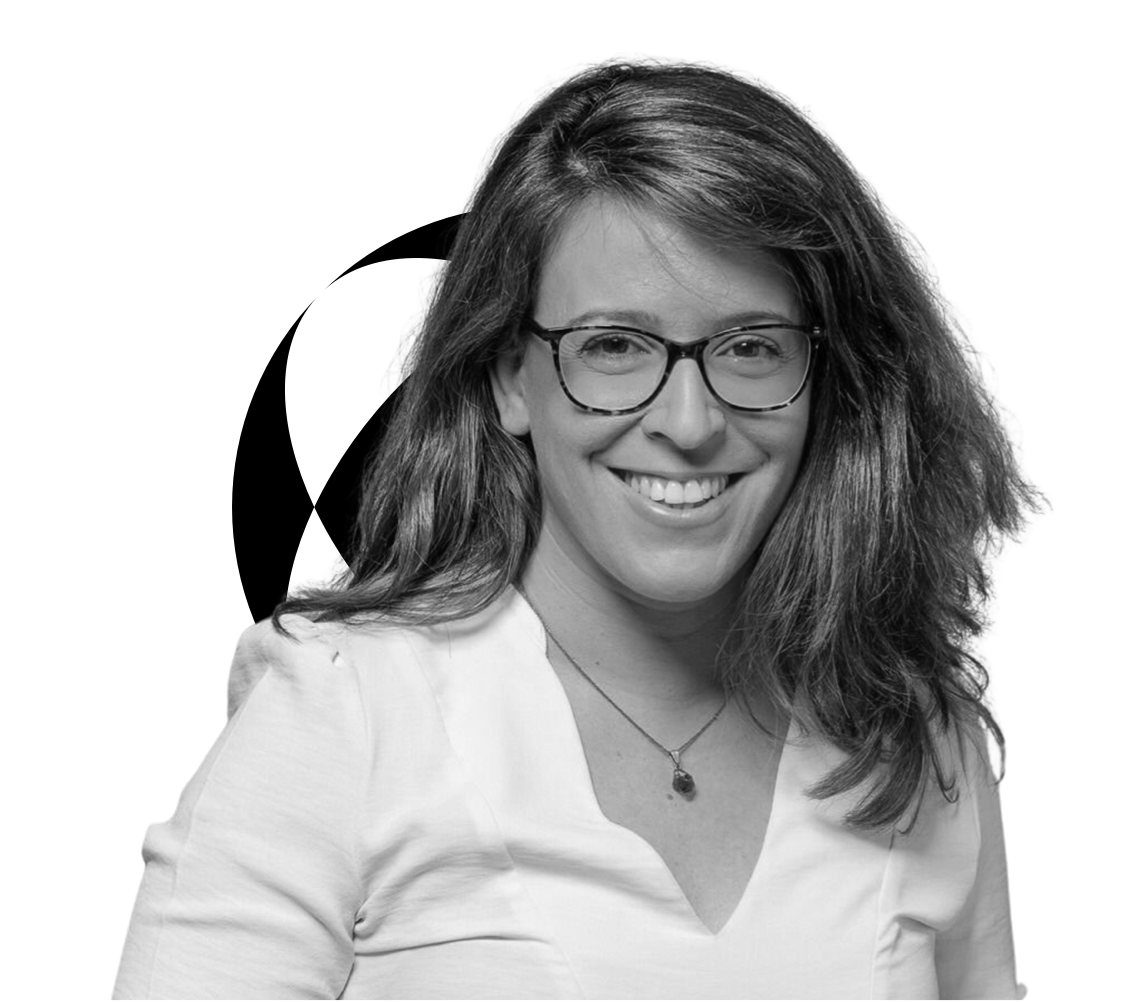 "Linkurious Enterprise allowed our remote team to easily sift through complex financial data to uncover persons of interest and potential stories — all in a visual and very intuitive way."
Mar Cabra, Head of the Data and Research Unit at ICIJ
Leading organizations around the world