The Insurance Fraud Handbook: Connecting the dots to detect fraud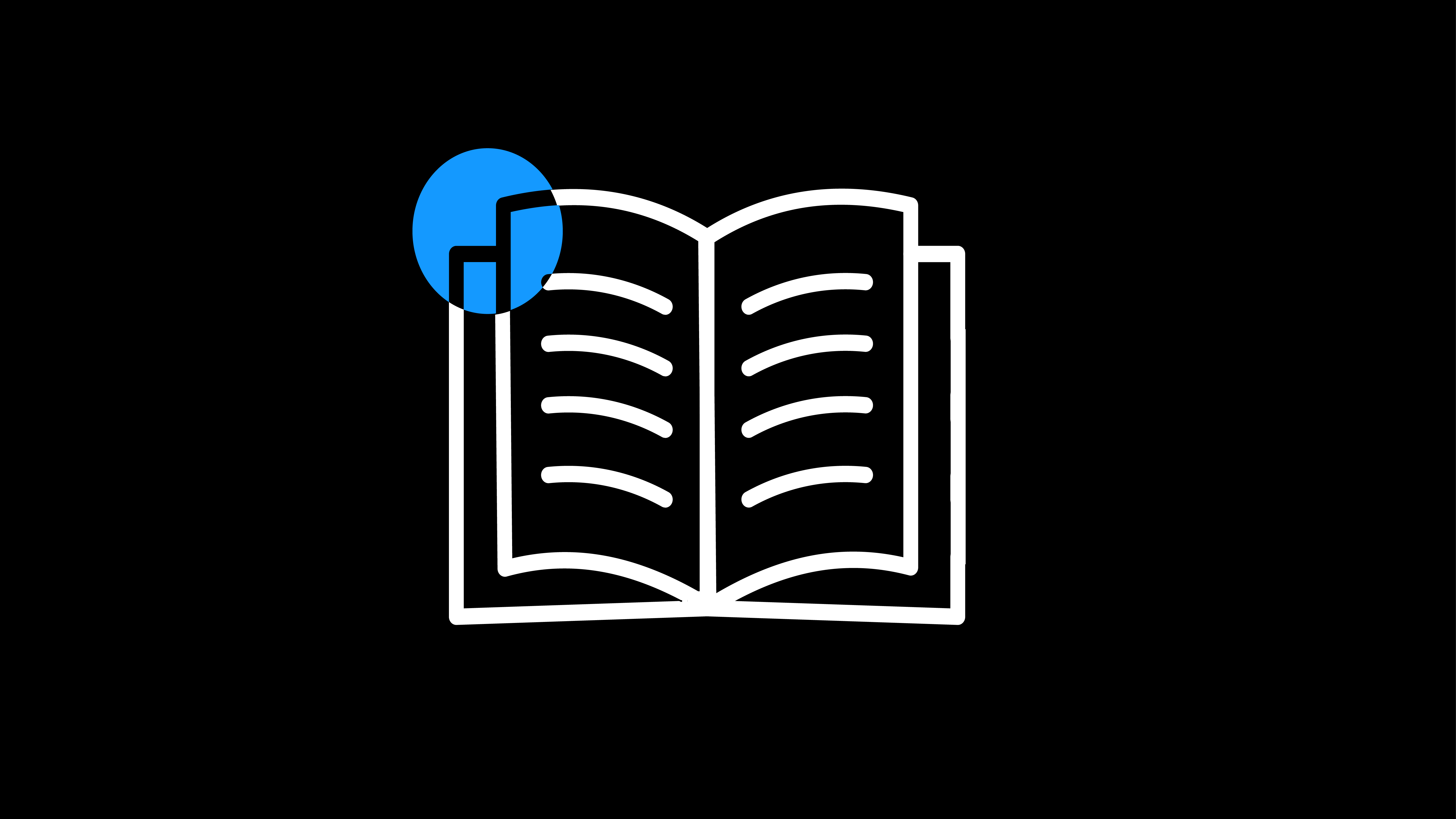 Sophisticated fraudsters and recent European regulations are putting pressure on anti-fraud programs.

Rethinking how we approach anti-fraud is crucial to counter evolving fraud schemes without being drowned in data.

This handbook details how leading insurers are reinforcing anti-fraud programs with the help of graph technology.
What you'll learn:
The state of insurance fraud in Europe;

How insurers are rethinking their approach to fraud detection;

How to reinforce anti-fraud programs with graph-driven capabilities.