We are currently cooking up a new opportunity for you to start a free trial of Linkurious Enterprise in just a few clicks. Hassle-free and securely.
Benefit from the full capabilities of Linkurious' technology

Directly in a cloud managed by Linkurious

Only compatible with Neo4j or Azure Cosmos DB graph databases
Want to try and become a beta tester?
If you're interested in a free trial, but have another graph database or want to implement our software on premise or in your cloud, don't be shy, contact us!
Visualize the possibilities with us
Enjoy the full capabilities of Linkurious Enterprise at your fingertips with your own dataset.
Seamlessly connect to your Neo4j or Azure Cosmos DB graph database with little to no IT support needed
Configure access and privileges for any free trial users
Leverage advanced search capabilities to find entities of interest in your graph
Customize your styles and generate beautiful large-scale visualizations from your graph dataset
Intuitively explore and analyze your connected data with powerful exploration features
Set up customized alerts (Neo4j only) and query templates using Cypher or Gremlin to automate graph data analysis
Easily comment, save, export and share your visualizations with your team
JOIN THE PRIVATE BETA
Get up and running in 5 steps
Submit the free trial request form

We will evaluate your eligibility and gather further details if needed

If approved, we'll manage the creation of your free trial instance and provide access for 30 days

Access to the Linkurious Academy, product documentation and online technical support

Simply connect Linkurious Enterprise to your database, set up user rights and start harnessing your graph dataset with your team!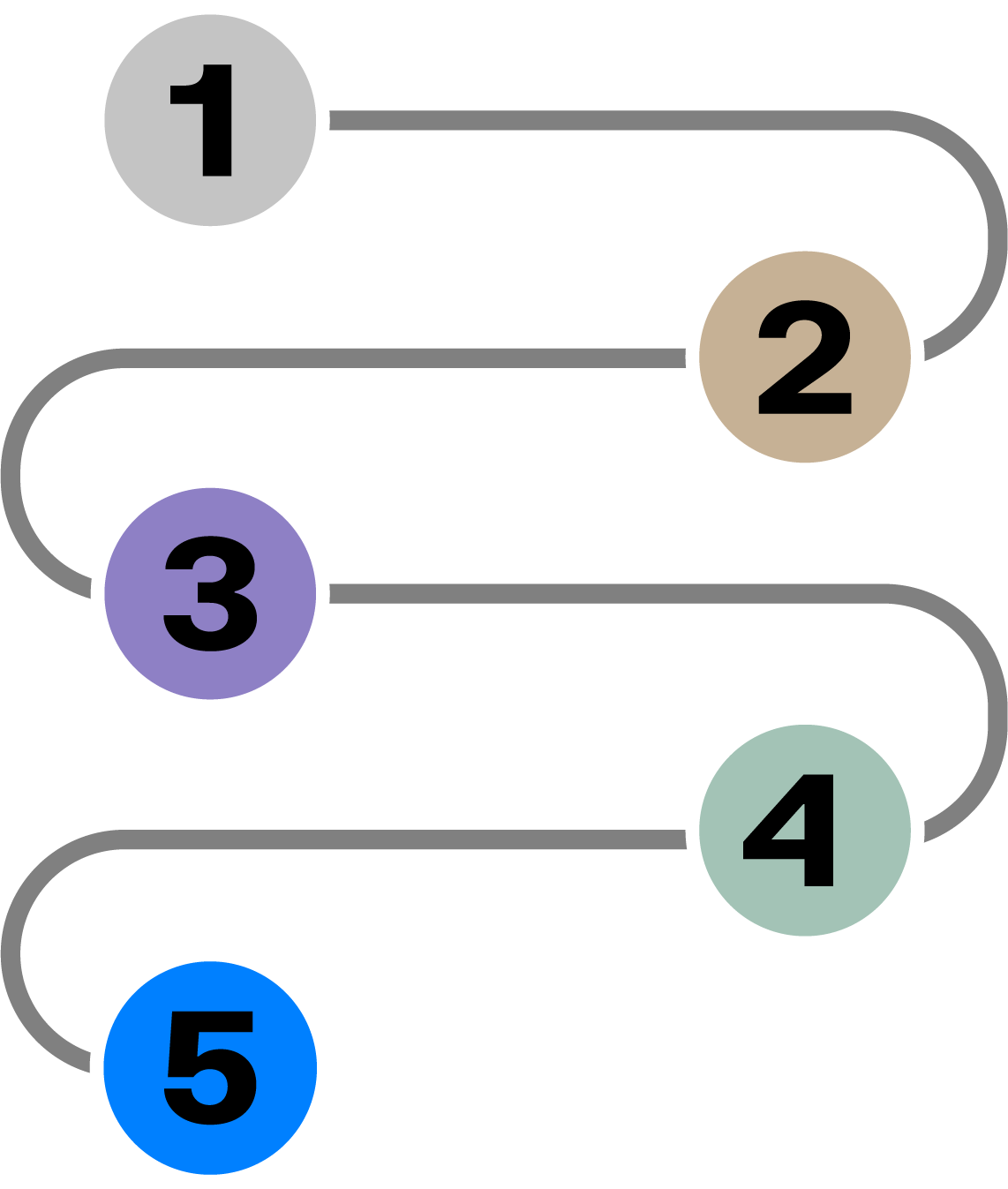 Leading organizations around the world