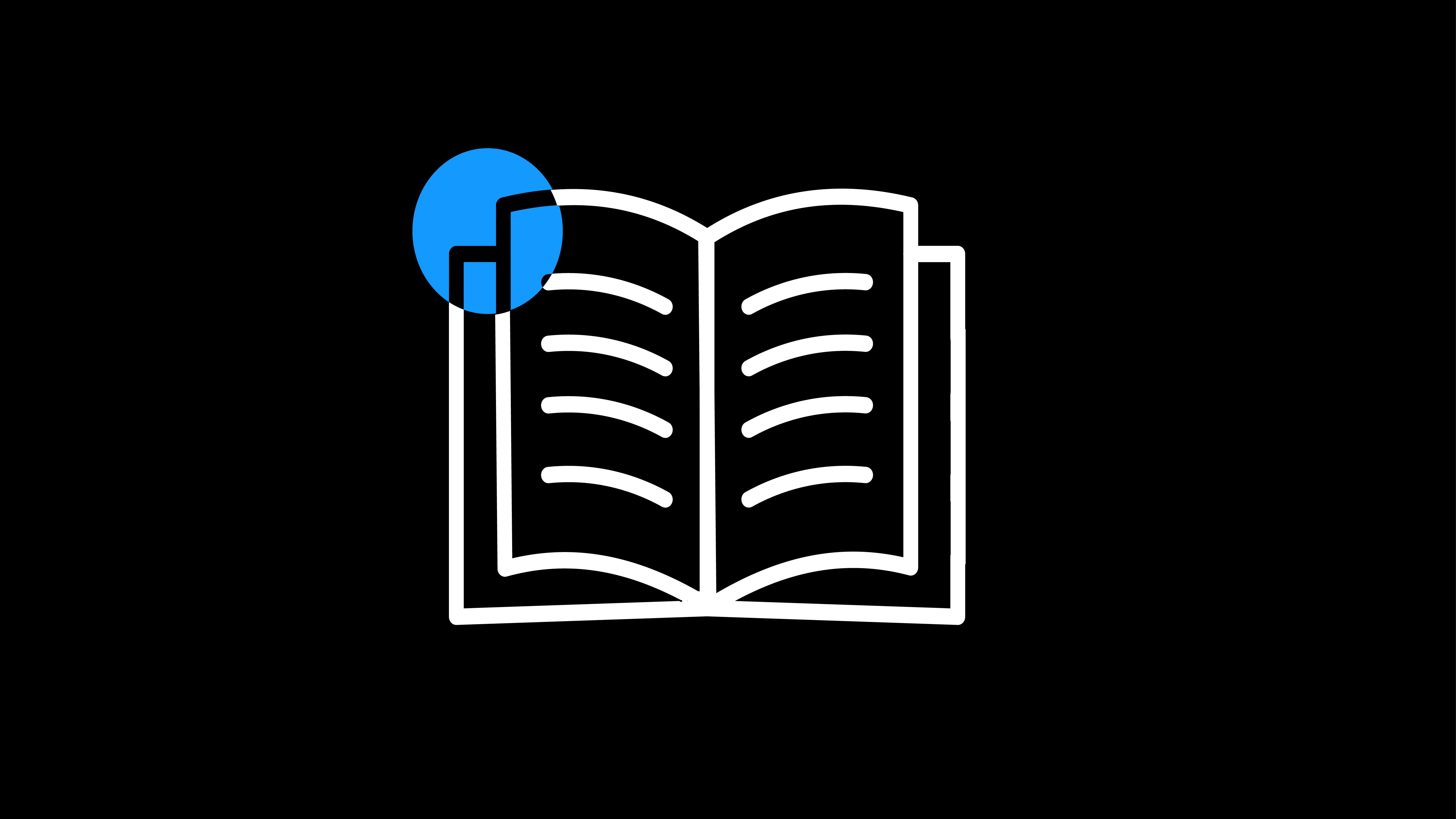 Ogma is a JavaScript library that can be leveraged to develop powerful, large-scale interactive graph visualizations. No matter your specifications, Ogma comes equipped with everything you need to easily visualize and analyze your graph data and increase your productivity across the board.
With Ogma:
Display 5000 nodes in just 3 seconds

Transform graph data into actionable insights

Cut down on dev time to focus on what really matters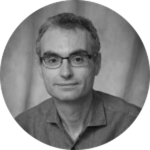 "With Graph4you, we are able to help our customers deal with procurement, visualization and investigation of potential conflicts of interest between vendors. We also help them with fraud detection and business intelligence. Companies can discover hidden relationships in documents and can determine the key players in network structures of companies or corporate groups."
- Stefano Gatti, Head of Innovation & Data Sources at Cerved