Complexity driving innovation: Volvo Cars transforms data use by creating a unified graph platform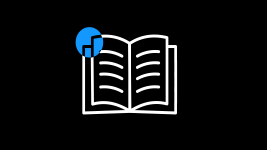 Volvo Cars, a major international car manufacturer, has introduced a new culture of innovation using graph technology. As vehicles gain in complexity to meet the demands and customization needs of customer, that complexity creates more dependencies as engineers bring together more functions and features. To manage this increased dependency and complexity, engineers at Volvo Cars launched the Insights Lab, an integrated graph service successfully improving collaboration between teams.
What you'll learn:
Managing connected data with graph technology and Linkurious

How Volvo Cars went from internal startup to scale up

How to create a unified graph platform to manage connected data at an enterprise level

The future of graph technology at Volvo Cars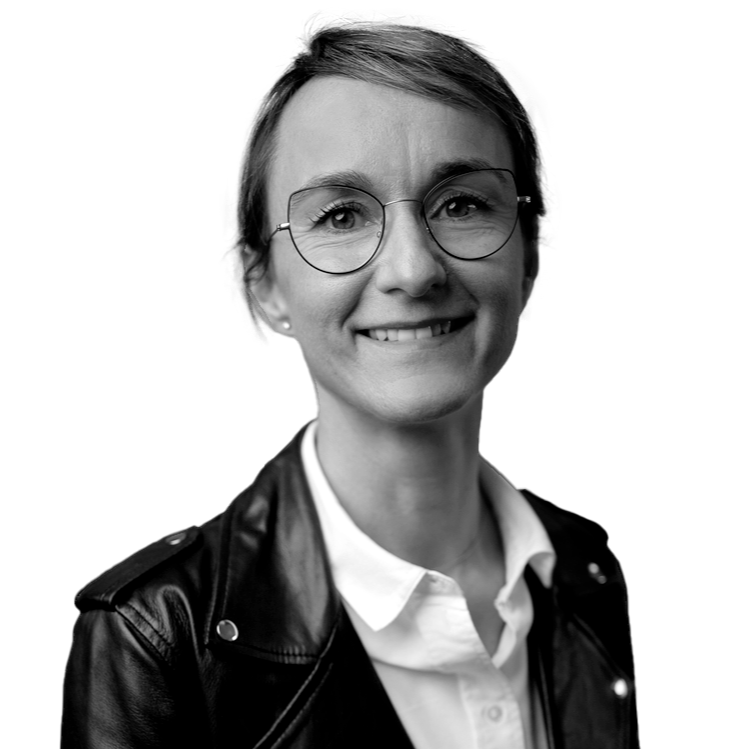 "We've seen Linkurious Enterprise play an important role in democratizing graph within Volvo Cars. It has helped the Insight Lab's team demonstrate the power of graph and make the technology accessible to everyone."
- Marilyne Bouteruche | Head of Customer Success at Linkurious