How to visualize your Neo4j database with Linkurious Enterprise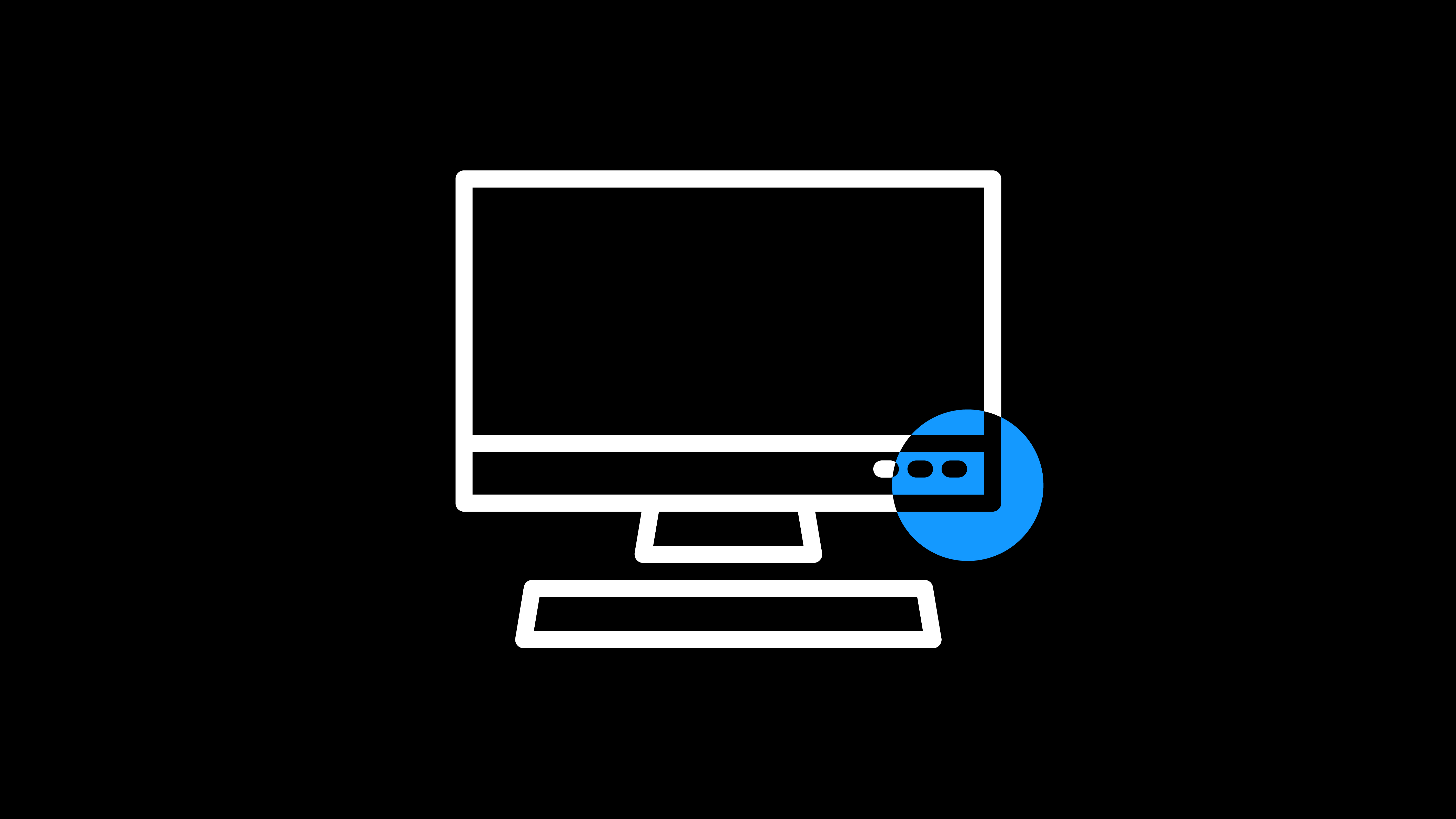 Summary
Linkurious Enterprise provides an easy to use interface to extract insights from graph data. It is compatible with Neo4j, the leading graph database, and teams of analysts use it in fraud detection, cyber-security, network management or intelligence.
Key topics include:
How to connect Linkurious Enterprise to your Neo4j graph database in minutes;

How to search, explore and visualize your Neo4j graph database with Linkurious Enterprise;

How to find insights hidden in your Neo4j graph database.
Jean Villedieu, Co-Founder of Linkurious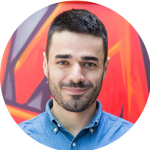 Jean has worked with several Fortune 500 companies to help them find insights within complex connected data. Previously he worked in the consulting industry on R&D projects and in sales. Jean has a degree in political sciences and a degree in competitive intelligence.