Lean data governance and metadata management with Linkurious and Neo4j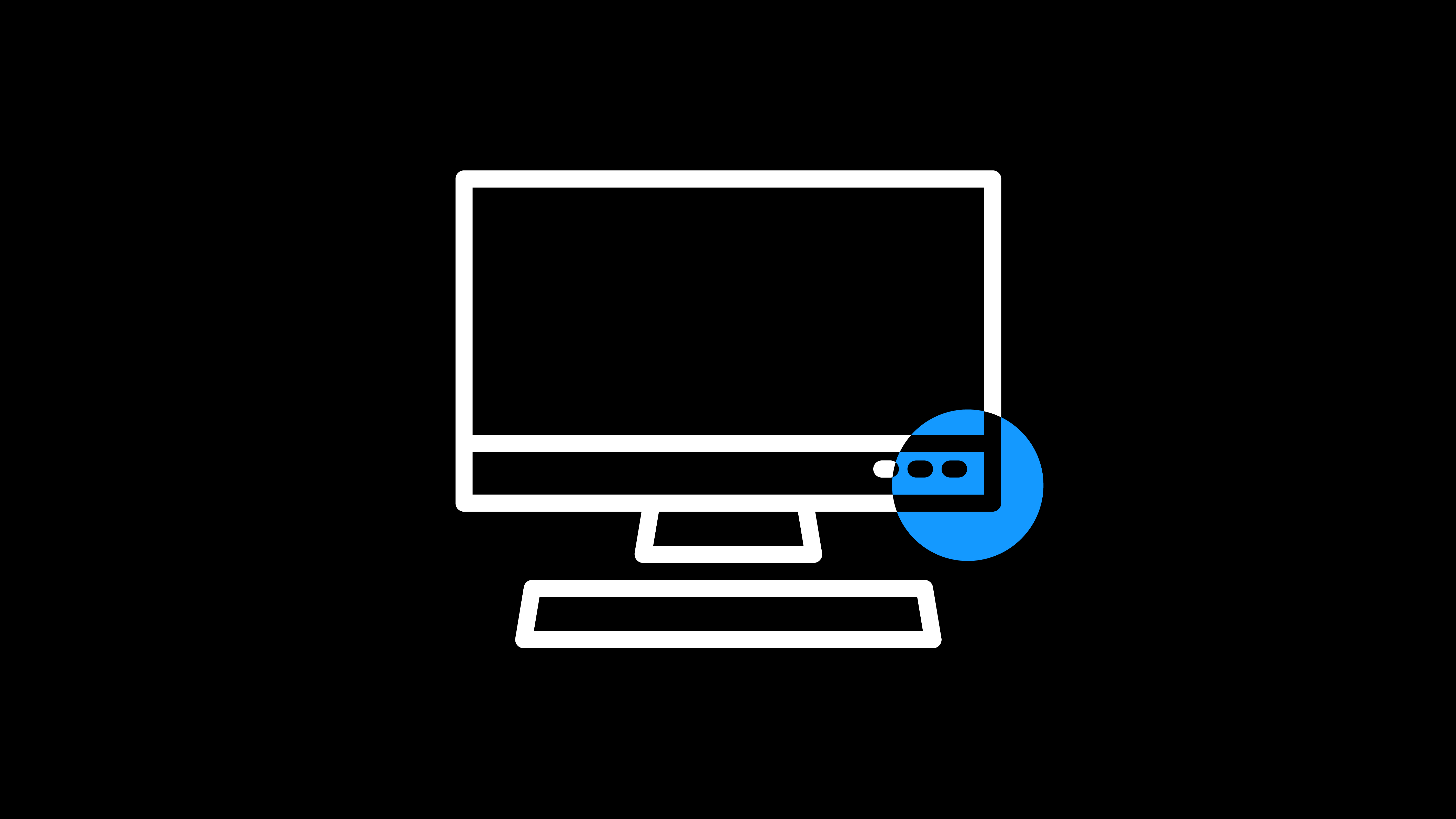 Summary
Many find managing Data Governance and metadata requirements in the age of Big Data complex, costly and difficult to scale: where does my data originate, flow to and who owns and uses it? What are my most critical data elements? Where are my critical points of failure in my Data Architecture?
In this webinar, you will learn:
How you can answer these burning questions using the latest graph and network tools and techniques. They will provide an overview of how many of the largest bluechip organizations are now applying graph technology to intimately understand the hidden connections in their metadata and how you can apply these techniques to your landscape.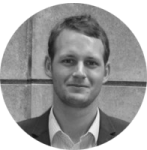 James Phare, Managing Director at Data to Value
James is a partner at Data to Value, a London-based Consultancy that specialize in applying Lean principles to Data Management. He has over 13 year's experience of leading complex data projects in blue-chip organizations. He is passionate about applying the latest techniques and technologies such as graph databases to common data challenges around lineage, quality, definition and other areas.