Applying graph visualization to cyber-security analysis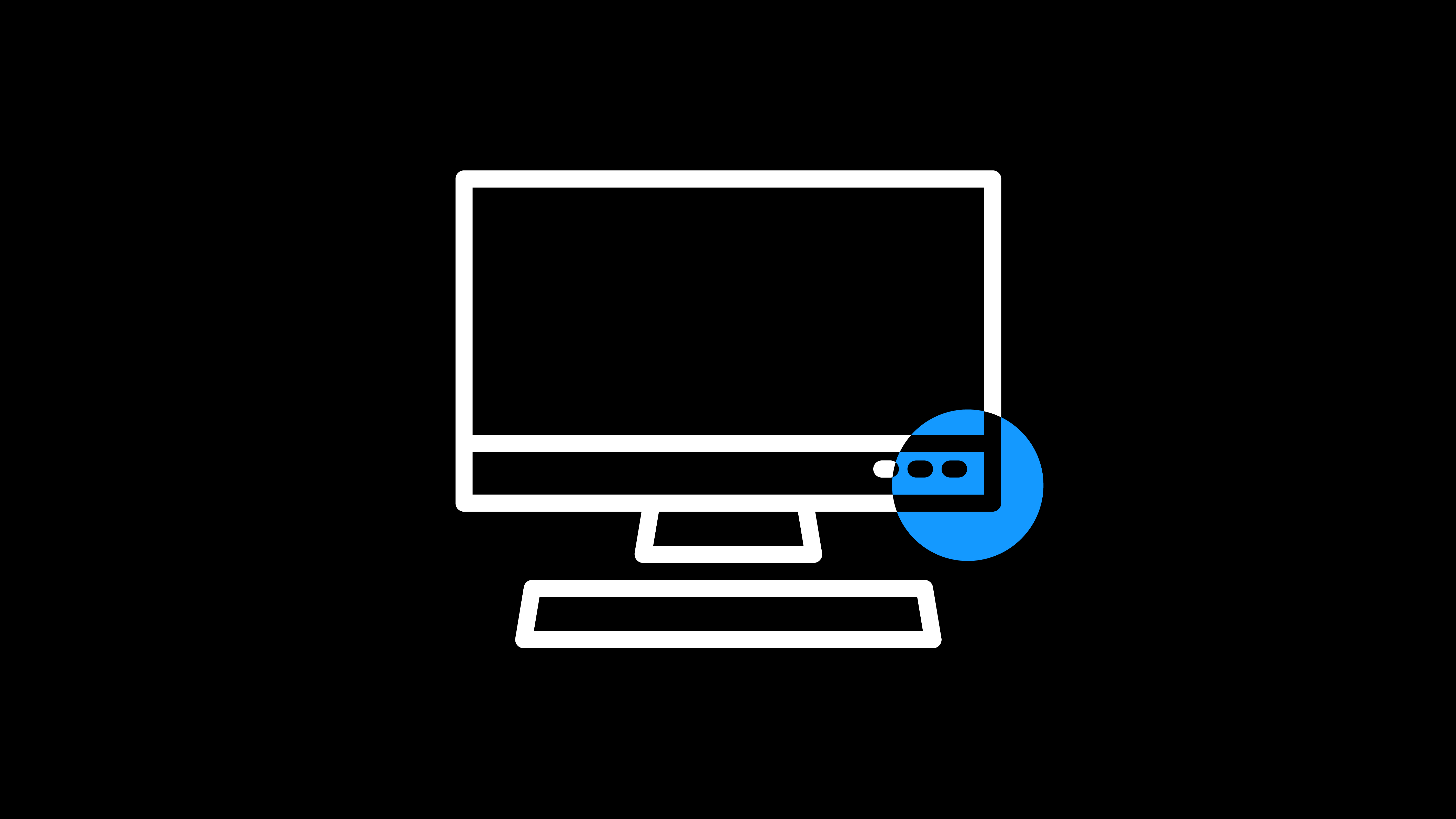 Summary
Security information and event management/log management (SIEM/LM) often lack appropriate forensics tools to investigate the massive volumes of data they generate. This makes it difficult for security analysts to quickly and efficiently extract the information they need. A solution like Linkurious Enterprise can solve this problem.
In this webinar, you will learn:
Detect and investigate visually suspicious patterns using the power of graphs;

Perform advanced post-attack forensics analysis and locate vulnerabilities;

Work collaboratively and locate suspicious IP's using the geospatial localization features.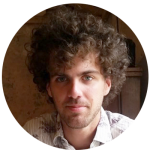 Maxime Tribolet, Marketing Intern at Linkurious
Maxime is researching and documenting new use cases related to graph technologies. In the past, he has worked for the French public administration and other French startups. He has a BA in European Studies and will graduate next year from his Masters in public Policy at the Hertie School school of governance Berlin.