Graph-based technology for intelligence analysis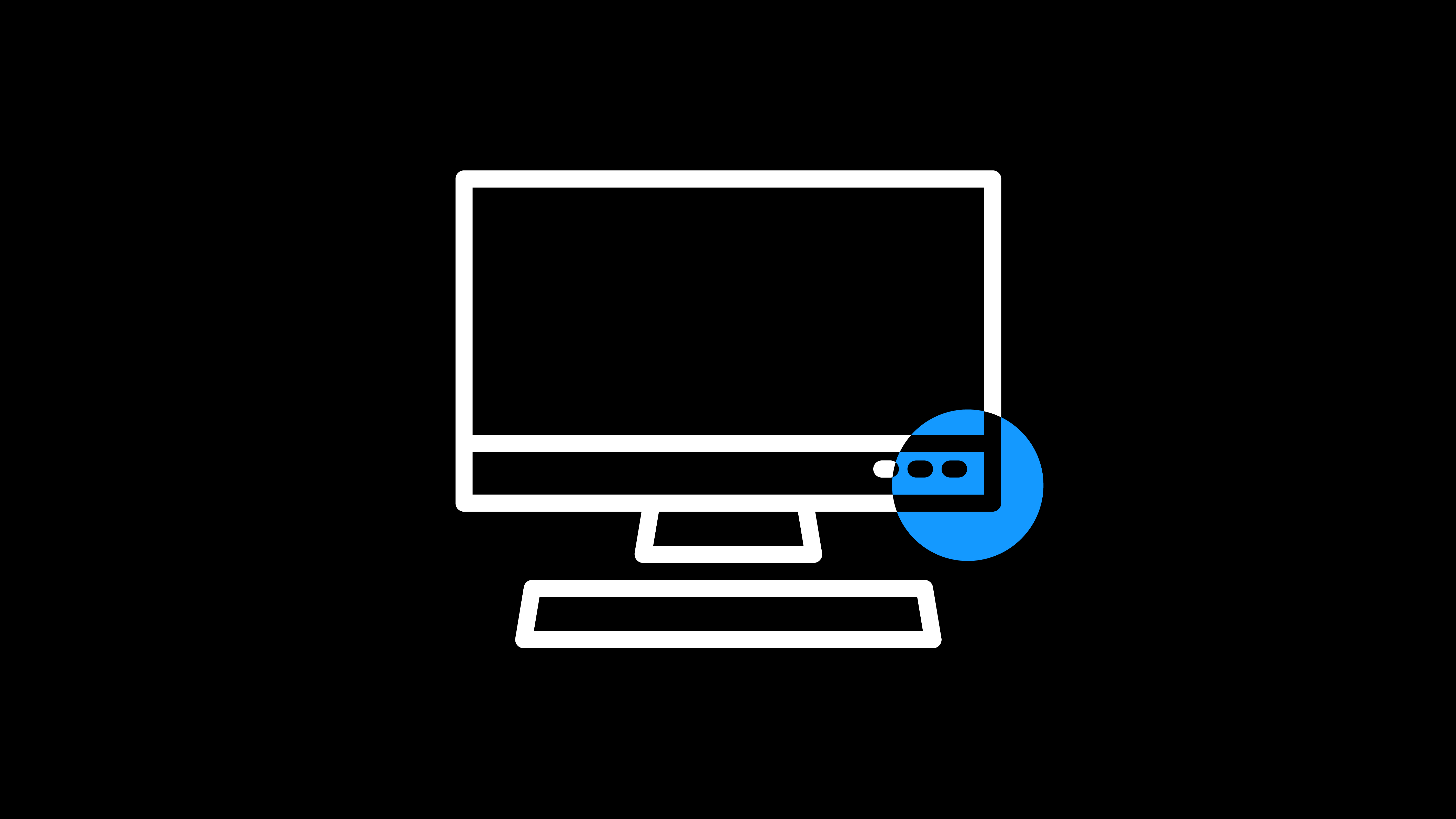 Summary
While intelligence analysts are able to collect more and more data about criminal individuals and their organizations, it's still essential to understand how and to who they are connected with to fight against organized crimes. Direct connections between individuals are rare and large volumes of heterogeneous data are complicated to handle. The graph approach can solve these challenges.
In this webinar, you will learn:
How to conduct a terrorist investigation using Linkurious Enterprise;

How to use graph patterns to detect terrorist threats;

How to investigate suspicious networks with graph visualization.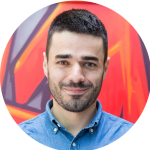 Jean is the co-founder and head of sales at Linkurious. He has worked with several Fortune 500 companies to help them find insights in complex connected data. Previously he worked in the consulting industry on R&D projects and in sales. Jean double-majored in both political sciences and competitive intelligence.