Detecting eCommerce fraud with Neo4j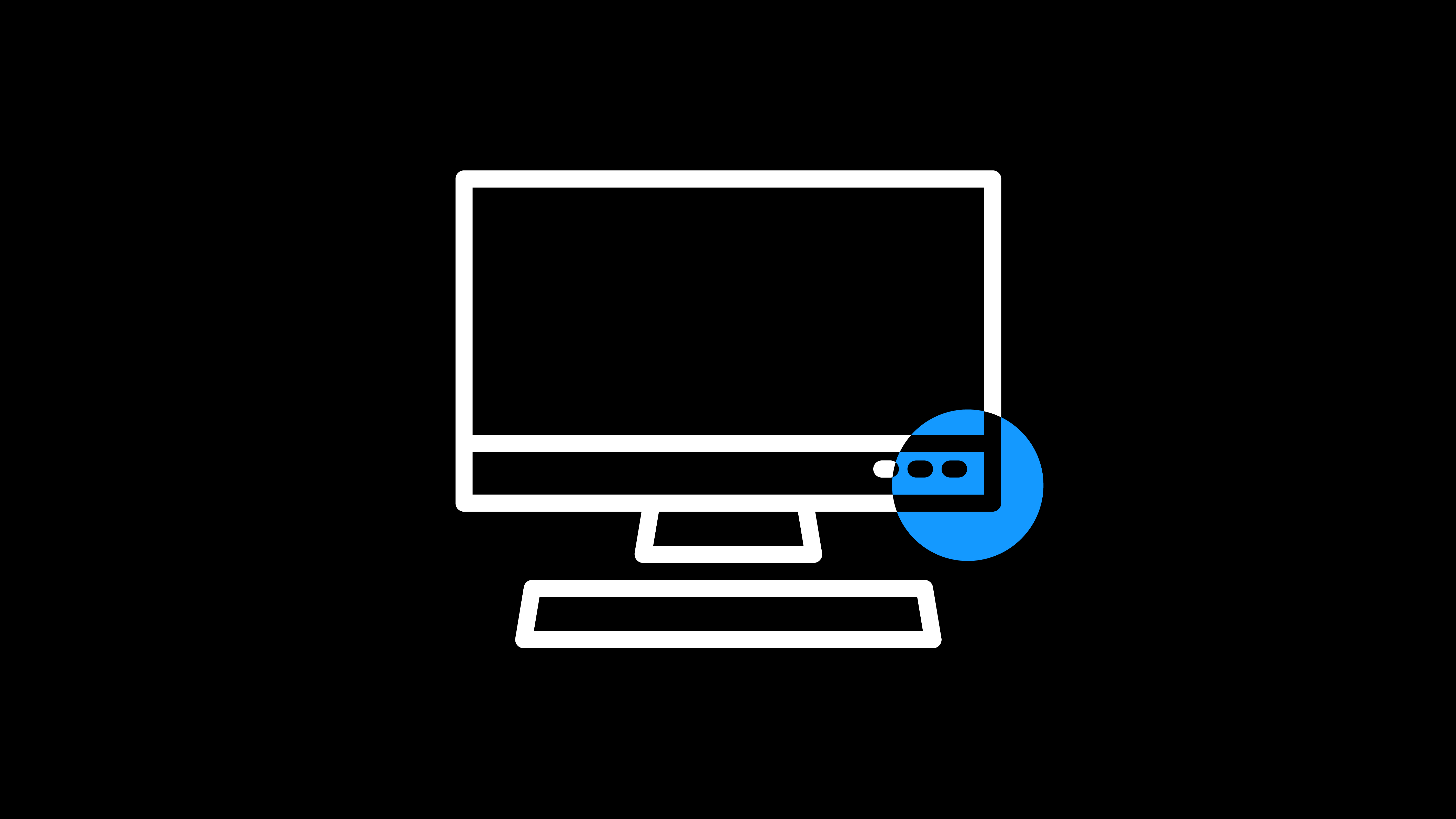 Summary
Many organizations don't have the necessary tools to find the insights needed to block fraud attempts. Neo4j and Linkurious provide a 360° overview of organization's data and allow real-time analysis and detection of eCommerce fraud patterns and activities.
Key topics include:
About the current trends of eCommerce frauds and the risks for organizations;

About the challenges of detecting fraud tentatives in real-time and the advantage of the graph approach;

How to use Linkurious' graph visualization and analysis software to prevent and investigate eCommerce fraud.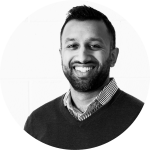 Mohsan Tanvir, Business Developer at Linkurious
Mohsan is Business Developer at Linkurious. He works with companies worldwide to help them find solutions to uncover hidden insights in their connected data. He previously worked as a business developer in Europe, Middle-East and Africa for software companies.