Getting started with Cosmos DB + Linkurious Enterprise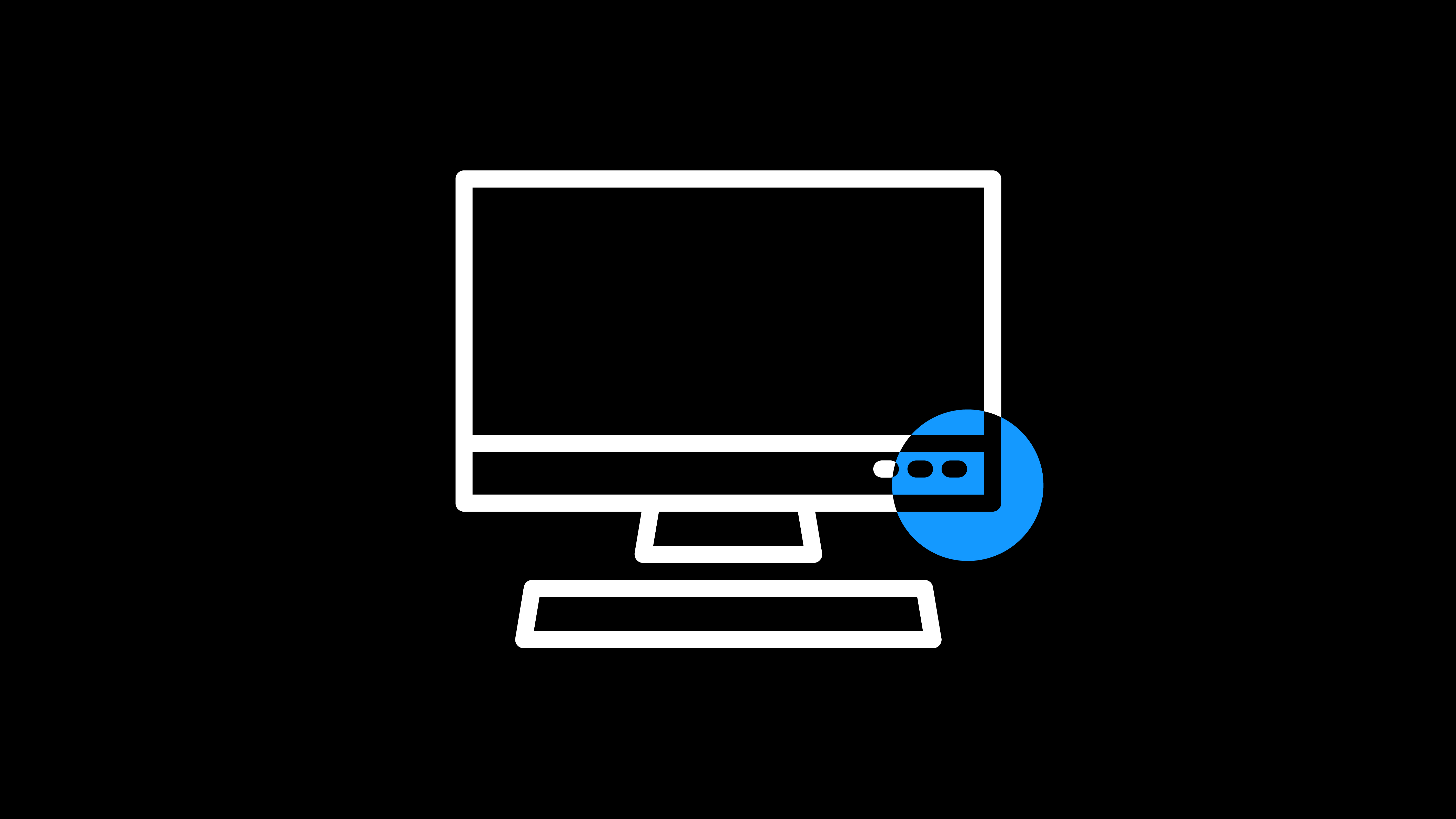 Summary
Nowadays, many real-world applications generate data that is naturally connected, but traditional systems fail to capture the value it represents. Thanks to its graph API, the multi-model database Cosmos DB lets you model and store graph-like data. On top of Cosmos DB, Linkurious Enterprise is a turnkey solution to detect and investigate insights through an interface for graph data visualization and analysis.
Agenda
How to make the most out of your data by modeling it as a graph;

How to get started with Cosmos DB globally distributed database and the Gremlin API;

How to connect to Linkurious Enterprise and visualize your Cosmos DB data.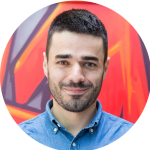 Jean Villedieu, Co-founder at Linkurious
Jean has worked with several Fortune 500 companies to help them find insights within complex connected data. Previously he worked in the consulting industry on R&D projects and in sales. Jean has a degree in political sciences and a degree in competitive intelligence.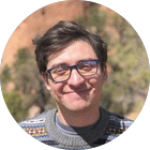 Luis Bosquez, Program Manager at Microsoft
As Program Manager of Azure Cosmos DB, Luis is growing the Azure Cosmos DB business via product management, technology evangelization, customer engagements, and public speaking.