Improve Insight into Connected Data Leveraging Linkurious Enterprise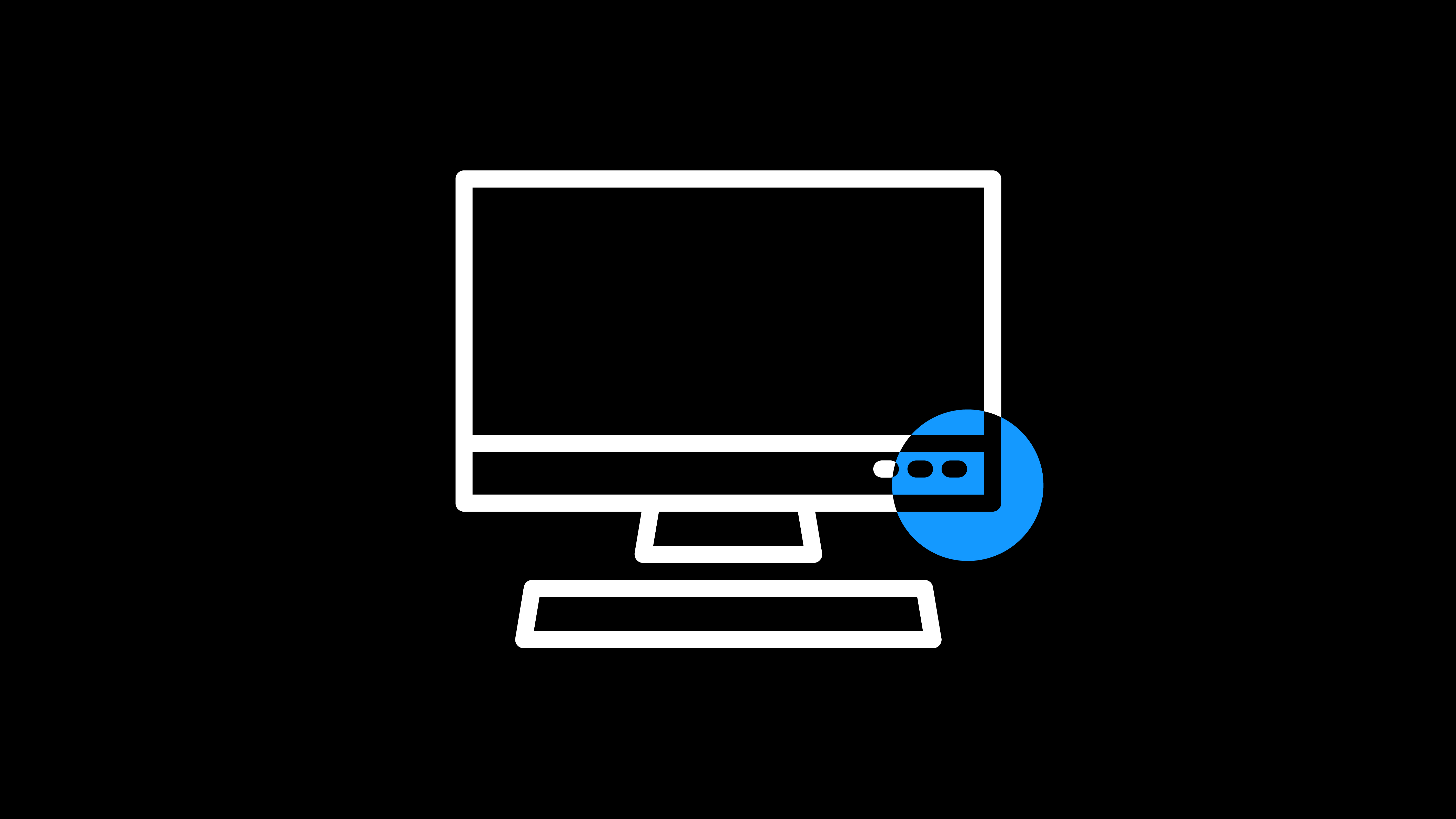 Summary
Making sense of your connected data is essential as it continues to grow in both size and complexity. That's where a graph approach can help in not only improving insight within your data, but helping you make smarter decisions in your business, like stopping fraud cases, investigating a cyber threat or tracking data lineage, and more.
This 45-minute webinar, co-hosted by Neo4j and Linkurious explores how teams of analysts use Linkurious Enterprise to detect and investigate insights hidden within Neo4j.
In this session, we'll cover key topics including:
Extracting insights from dense multi-dimensional graphs

Automating investigation workflows to speed up your investigations

Using graph analytics to detect suspicious patterns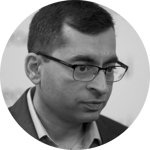 Anurag Tandon is the Director of Product Management at Neo4j. His missions is to help Neo4j customers get successful with visualizing Neo4j graph data.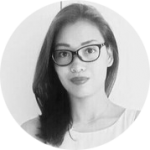 Huong Tran is the Account Executive at Linkurious. Huong previously worked for 5 years in business development in Asia and has her MSc in International Business from New Hampshire University, United States.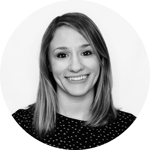 Cecilia Caron is the Digital Marketing Specialist at Linkurious. Originally from Chicago, Illinois, she moved to Paris to pursue her MBA in International Business.