A developer view | Stopping money laundering with graph analytics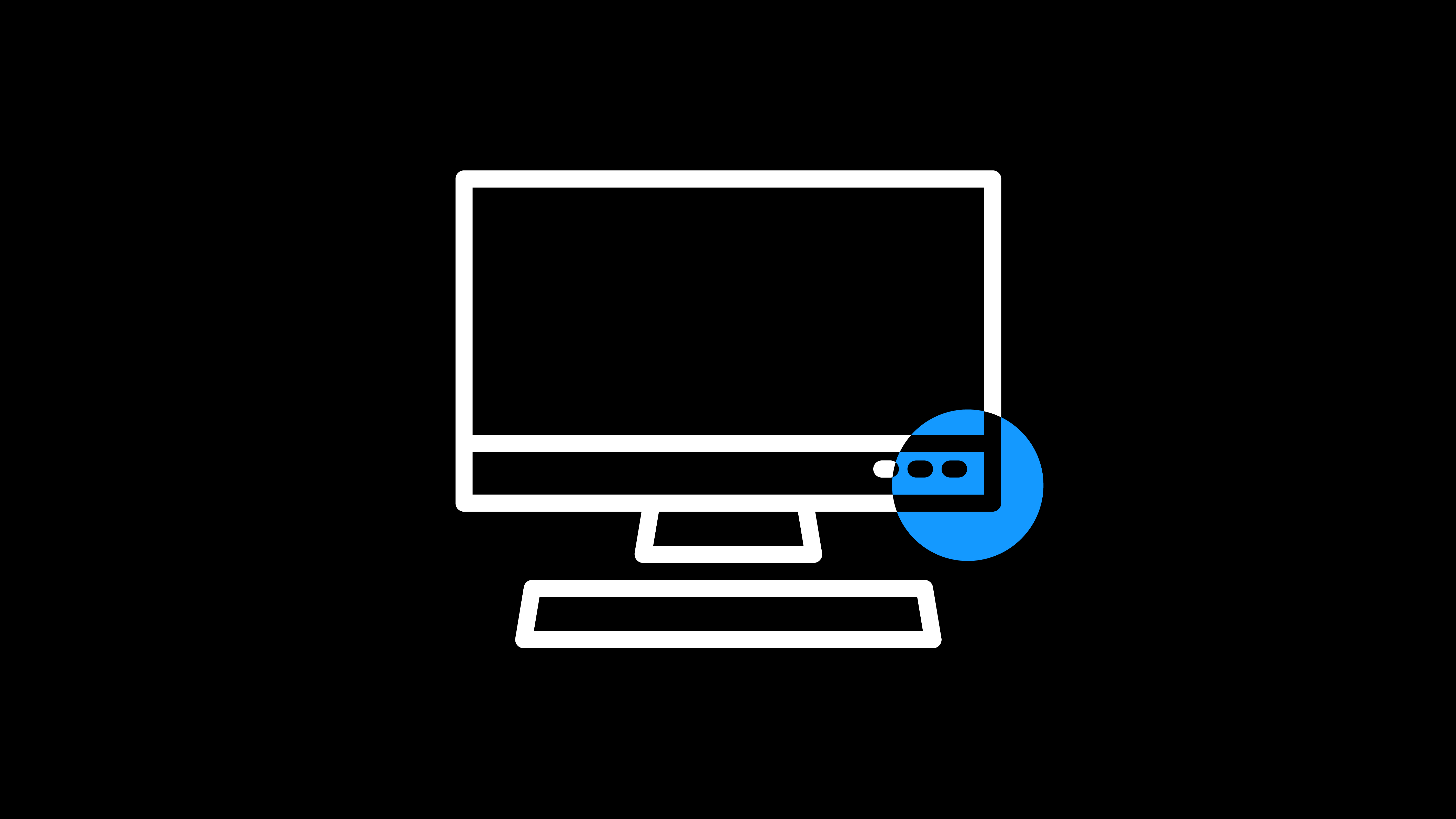 Summary
Why is graph technology the perfect match to defeat criminals responsible for money laundering?

In this session you will discover how Neo4j and Linkurious Enterprise can help detect complex schemes such as round-trip flows, smurfing or synthetic identities to enhance financial institutions' compliance.

This presentation will also contain some interesting tech content, including complex queries that can help detect the aforementioned patterns!
Key topics include:
A quick primer on AML and why it's important

Why graph analytics is the perfect match for AML

Concrete examples of using graph analytics to identify money laundering schemes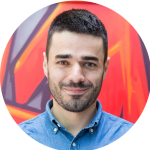 Jean is the co-founder and head of sales at Linkurious. He has worked with several Fortune 500 companies to help them find insights in complex connected data. Previously he worked in the consulting industry on R&D projects and in sales. Jean double-majored in both political sciences and competitive intelligence.