Fighting fraud with next generation analytics: How to detect fraud networks faster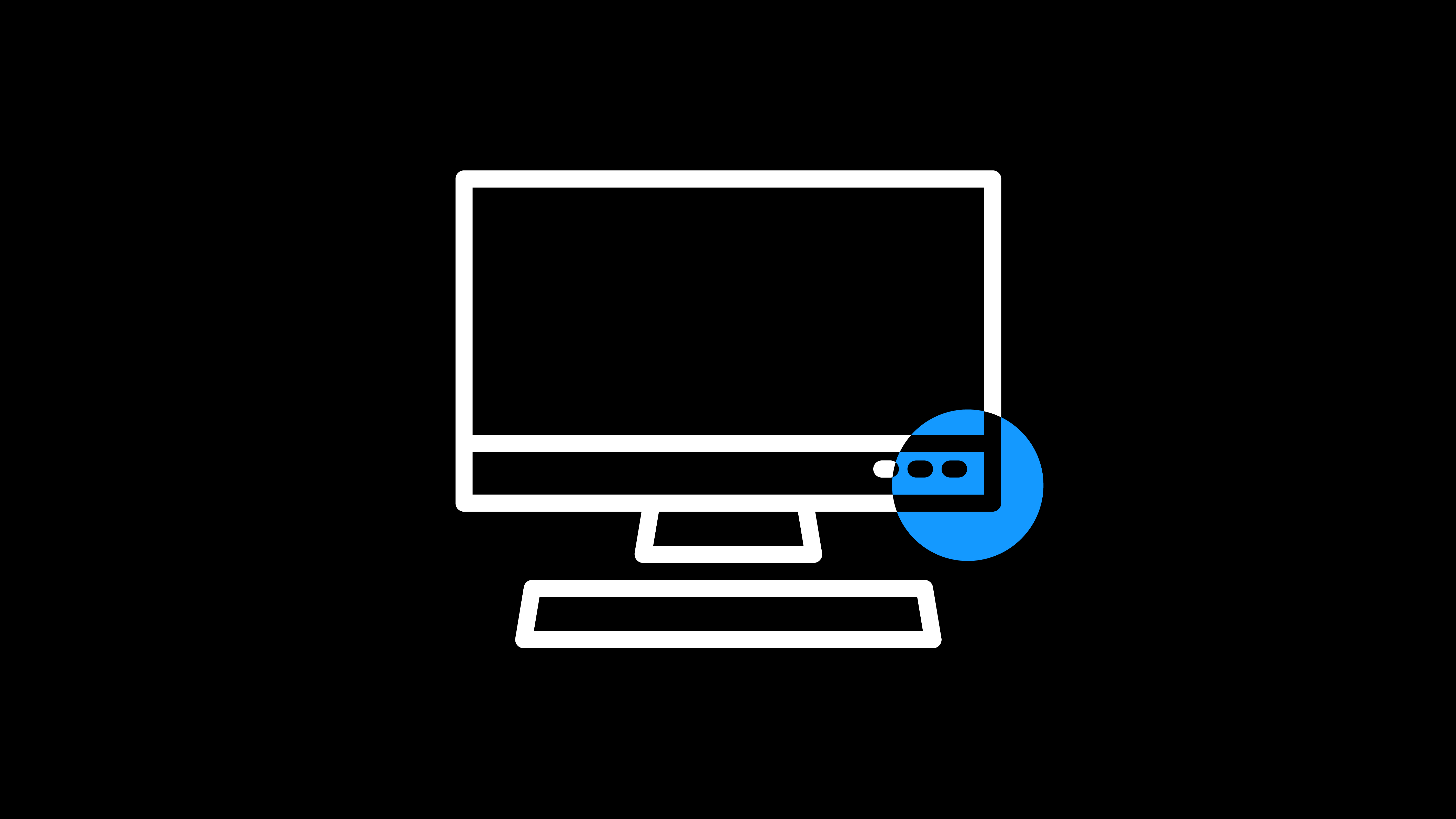 Summary
In this webinar, presented at the Fraud in Financial Services Summit, you'll learn how to detect fraud networks faster with the next generation of analytics.
This session will cover:
BforBank Case Study: How a neo bank significantly enhanced its anti-fraud arsenal

How siloed data turns into financial crime blindspots

Implementing graph visualization and analytics in anti-fraud: A paradigm shift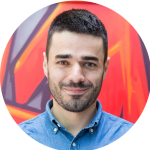 Jean is the co-founder and head of sales at Linkurious. He has worked with several Fortune 500 companies to help them find insights in complex connected data. Previously he worked in the consulting industry on R&D projects and in sales. Jean double-majored in both political sciences and competitive intelligence.