AML investigations: putting transactions into context for better decisions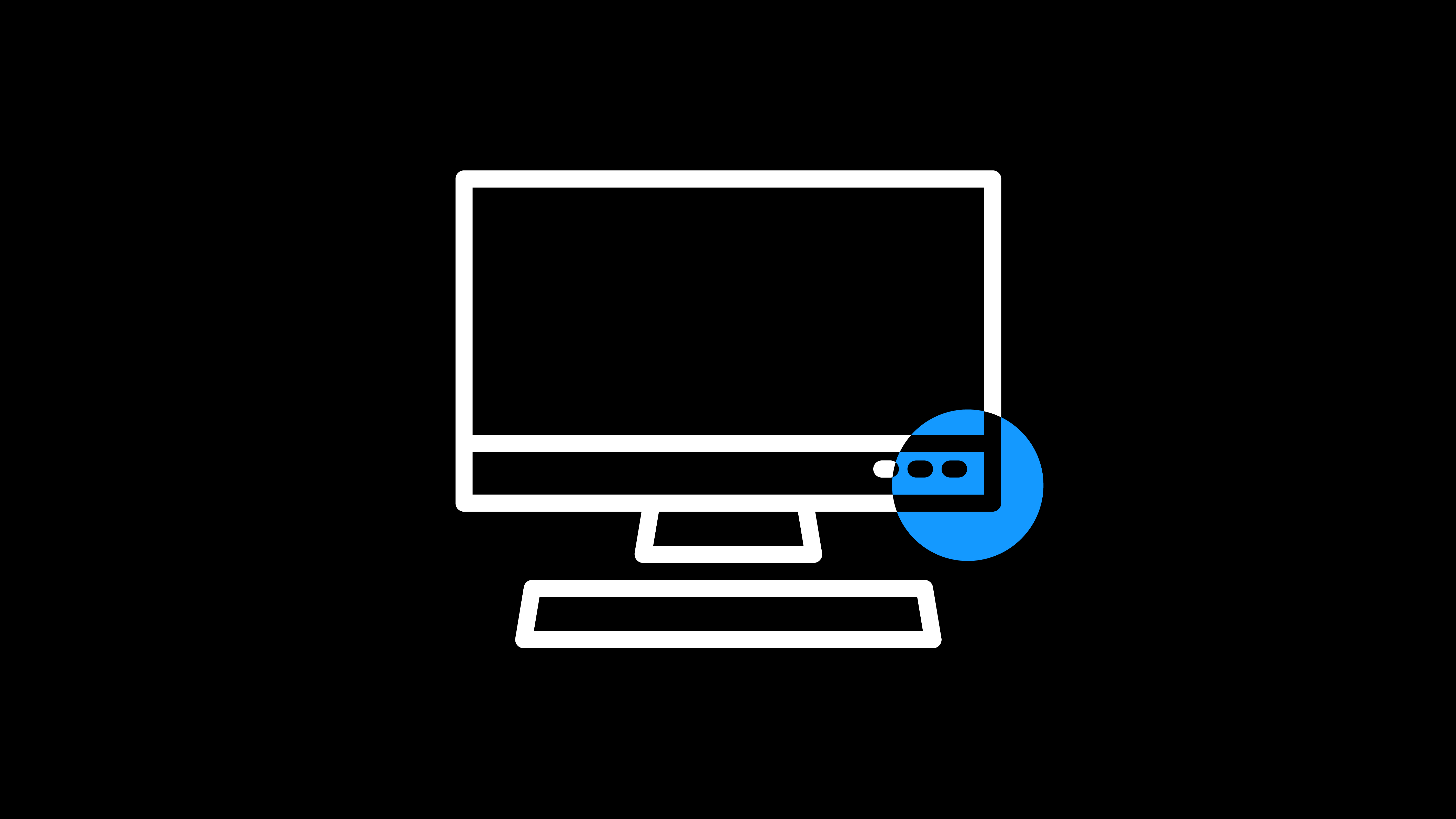 Summary
As money laundering networks continue to grow in complexity, it's essential for investigators to contextualize their AML investigations to gain a more in-depth understanding of what's at play.

In this webinar, co-hosted by Linkurious and Control Risks, we'll discuss some of the ways investigators can delve deeper into the context of an investigation - leading to faster, more sound decision making.
Agenda
Brief introduction to current AML challenges

Why AML investigations are important

The benefits of next generation analytics for AML investigations

Demo of an AML investigation conducted with a graph visualization and analytics platform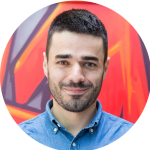 Jean is the co-founder and head of sales at Linkurious. He has worked with several Fortune 500 companies to help them find insights in complex connected data. Previously he worked in the consulting industry on R&D projects and in sales. Jean double-majored in both political sciences and competitive intelligence.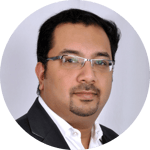 Rejil is the Regional Forensic Technology Lead at Control Risks Middle East Limited. He is a forensic technology specialist with over 12 years' experience across multiple sectors and a focus on data analytics, digital forensics, and eDiscovery. Rejil has assisted several multinational clients in conducting IT investigations, sanction lookbacks, AML investigations, financial crime compliance transformations and supporting them with complex arbitrations and eDiscovery matters.