Accelerating law enforcement investigations with graph analytics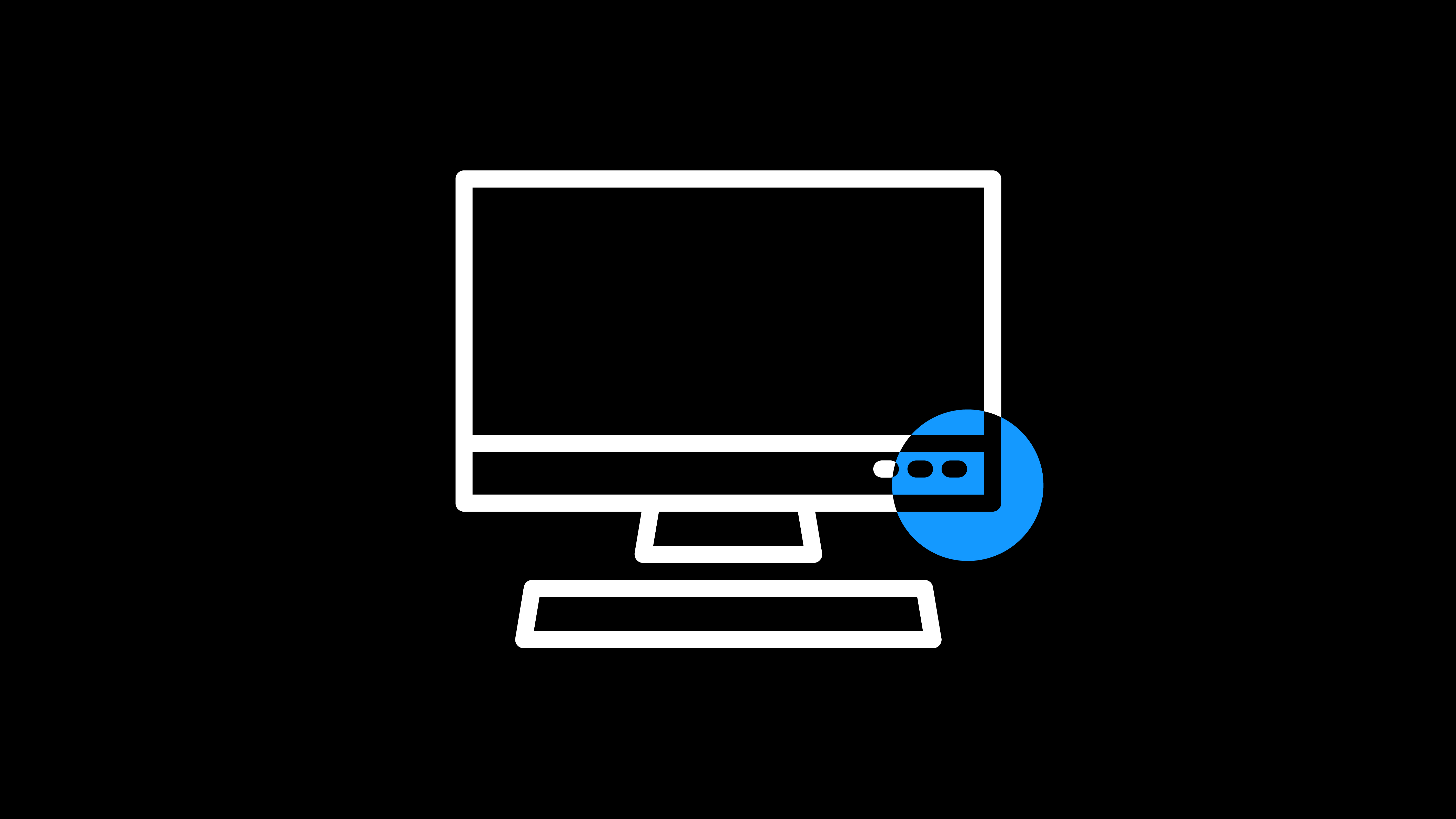 Summary
Law enforcement officers and national security investigators are tasked with looking at increasing amounts of data to stop today's criminals. Understanding the hidden relationships within data remains critical to uncover suspicious activities yet the way to accomplish that is still elusive. This session will demonstrate how Linkurious and modern graph databases such as Neo4j, Cosmos DB and JanusGraph provide a pragmatic answer between outdated link analysis tools and costly intelligence platforms.


Agenda
Why legacy technologies are ill-suited for today's complex connected data

How graph analytics can speed up law enforcement investigations

Demonstration of Linkurious Enterprise

How Linkurious Enterprise compares to solutions such as i2 and Palantir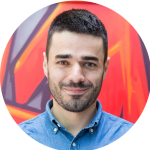 Jean is the co-founder and head of sales at Linkurious. He has worked with several Fortune 500 companies to help them find insights in complex connected data. Previously he worked in the consulting industry on R&D projects and in sales. Jean double-majored in both political sciences and competitive intelligence.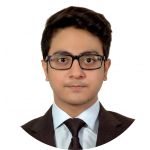 Fahad is the business developer at Linkurious. He holds an MSc in Strategy, Consulting and Digital Transformation from Lille, France. He previously worked on commercial engagements for a tech startup.