The FinCEN Files investigation techniques: Connecting the dots of $2 trillion worth of transactions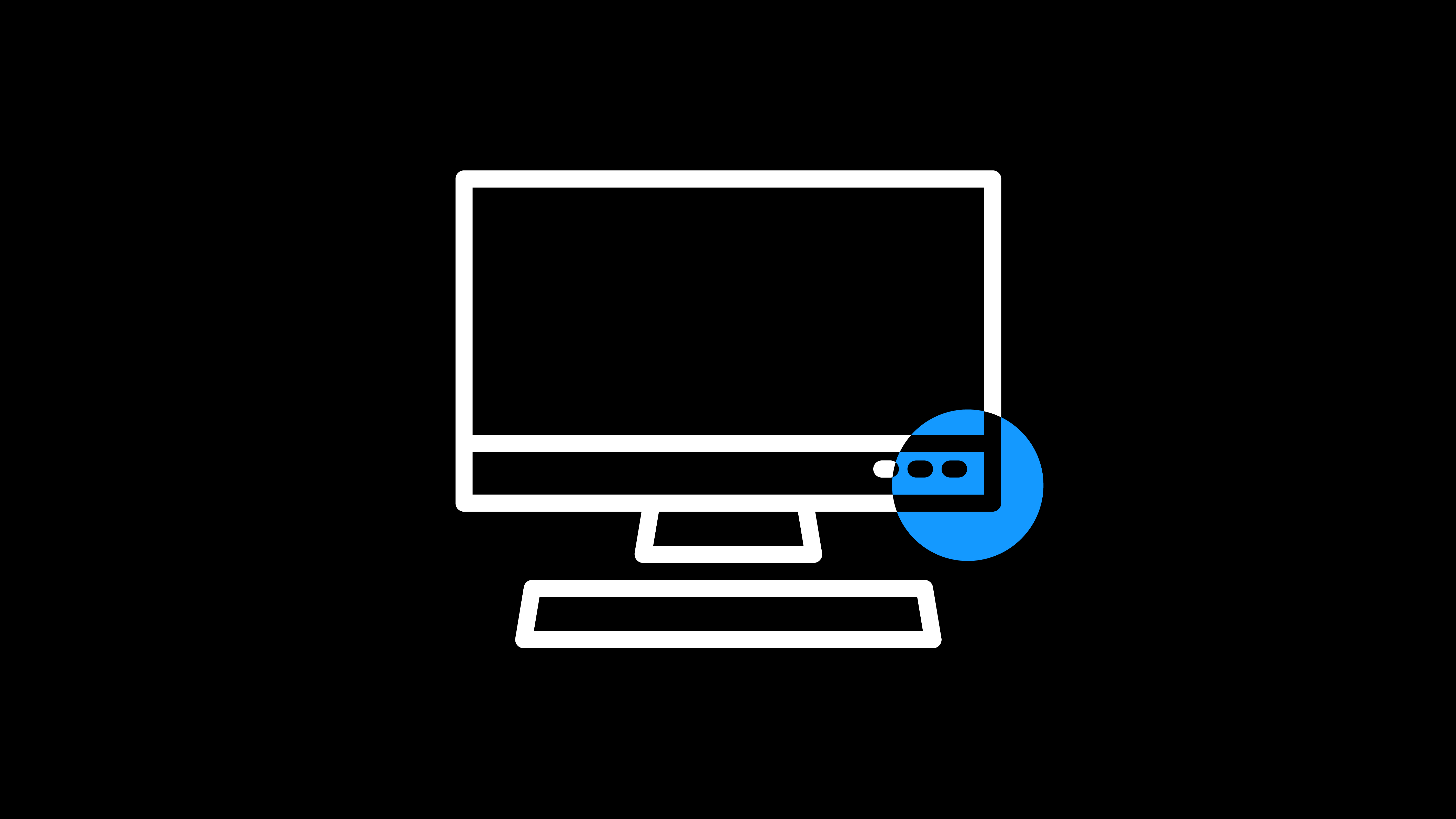 Summary
This webinar takes a behind the scenes look at how the International Consortium of Investigative Journalists (ICIJ) managed to uncover financial crime stories from the FinCEN files investigation. It will also cover how compliance teams can leverage a graph analytics approach to fight back against money laundering.
This session will cover:
Perspectives on the FinCEN Files investigation

Behind the scenes: The technologies that powered the investigation

The impact of graph analytics in AML/ABC

Use cases for AML/ABC investigations

Thibaut Kellam
Thibaut is a Certified Anti Money Laundering Specialist (ACAMS). Before joining Linkurious to support financial institutions in the adoption of graph technology to fight financial crime, Thibaut was a KYC/Compliance analyst and a Financial Security Manager at BNP Paribas.