Graph Intelligence: The essentials for cybersecurity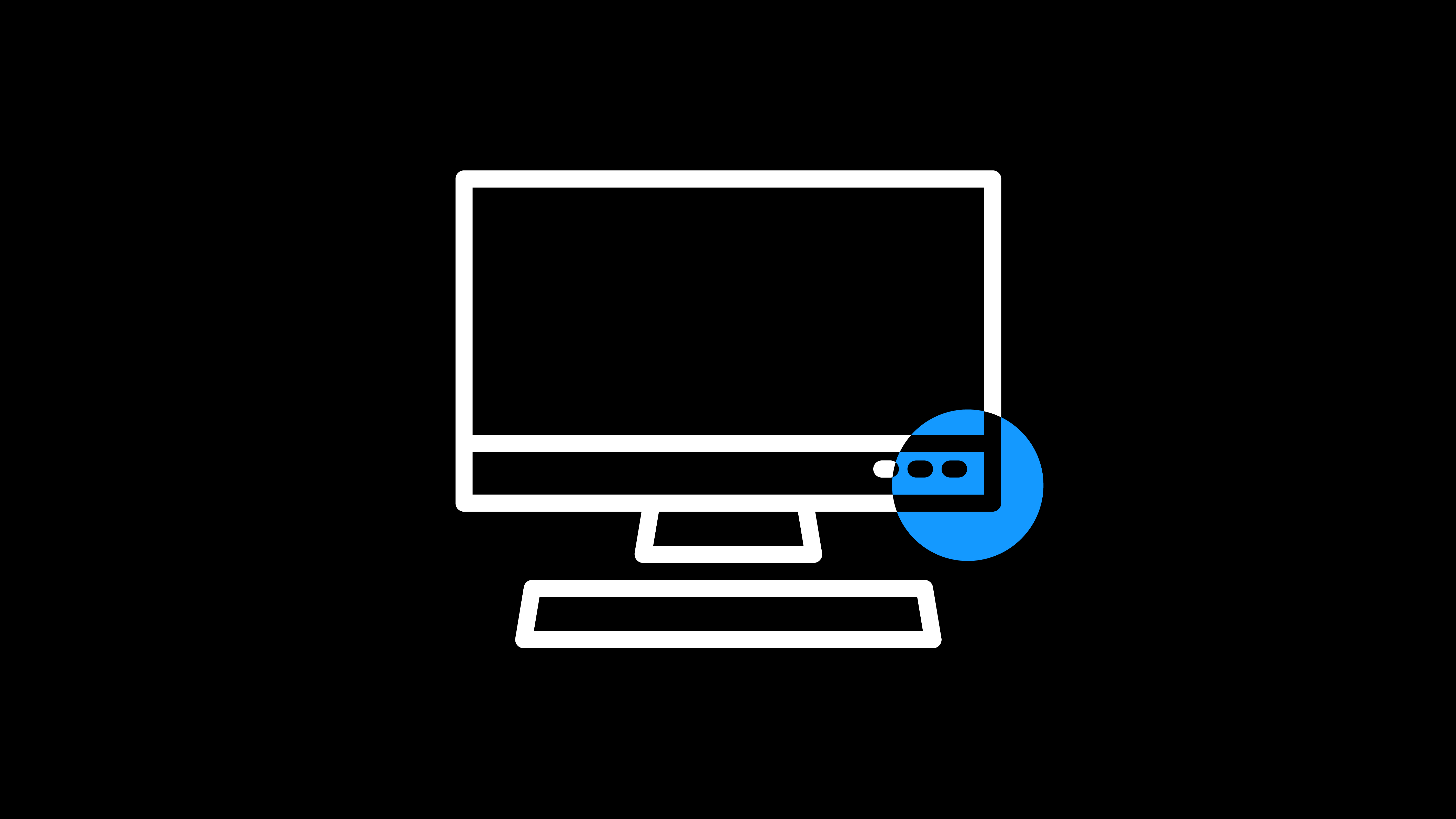 Summary
The cybersecurity landscape has continued to evolve. Attackers have learned to adapt and prey on vulnerable systems - leaving individuals and businesses at greater risk. In order to expose cyber threats, context is critical. But to really grasp the bigger picture, cybersecurity teams need to be equipped with solutions that are able to analyze complex connections at scale.
Key topics include:
How context is critical for cybersecurity

How attackers are able to breach networks

How graph analytics can be leveraged to fight back against cyber threats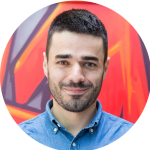 Jean is the co-founder and head of sales at Linkurious. He has worked with several Fortune 500 companies to help them find insights in complex connected data. Previously he worked in the consulting industry on R&D projects and in sales. Jean double-majored in both political sciences and competitive intelligence.