Finding evidence of corruption and money laundering with open data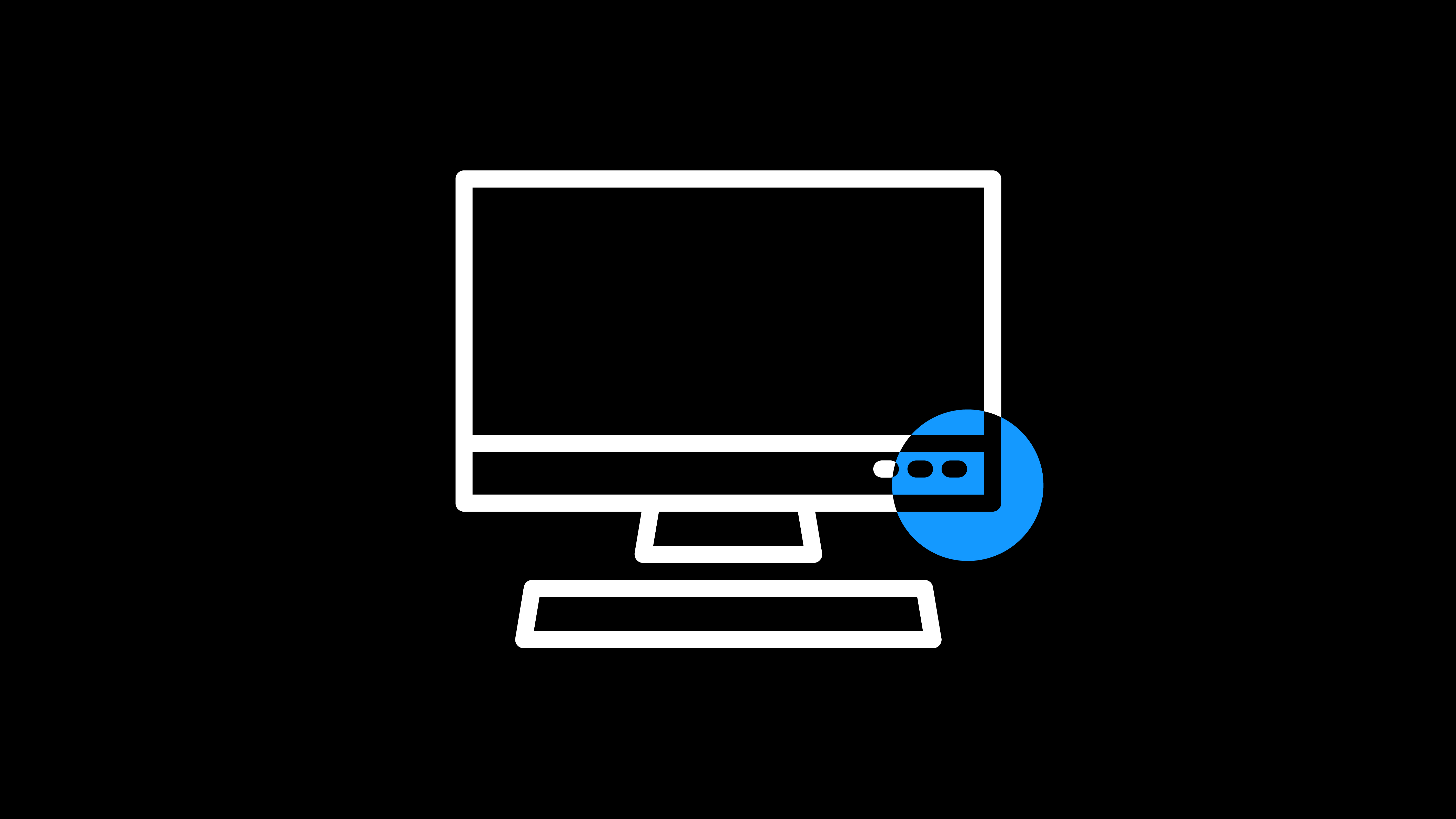 Summary
Information about Politically Exposed Persons and risky entities is often open but scattered across multiple data sources. How can you integrate information from the US OFAC, Interpol's Red Notices and other public data sources in your AML investigations to identify risky clients?

OpenSanctions combines the most relevant sanctions lists, databases of politically exposed persons, and other information about persons in the public interest into a single, open and free dataset.
Learn how to combine data from OpenSanctions and Linkurious Enterprise to:
Leverage open data to detect clients connected to risky entities

Seamlessly integrate data from sanctions lists or politically exposed persons databases in your investigations

Explore networks of sanctioned and politically exposed individuals and organizations

Jean is the co-founder and Sales Director at Linkurious. Over the years, he has worked with a wide range of Fortune 500 companies and government agencies to help them find insights in complex connected data. Previously, he worked in the consulting industry. Jean double-majored in both political sciences and competitive intelligence.

Friedrich Lindenberg is a founder at OpenSanctions an a civic technologist with 12 years experience in opening data. From 2015 to 2021 he was the data team lead on the Organized Crime and Corruption Reporting Project, where he oversaw the development of the Aleph data platform and provided data engineering support for dozens of investigations related to money laundering and financial crime.