How Zurich Insurance sped up fraud alert triage and case investigation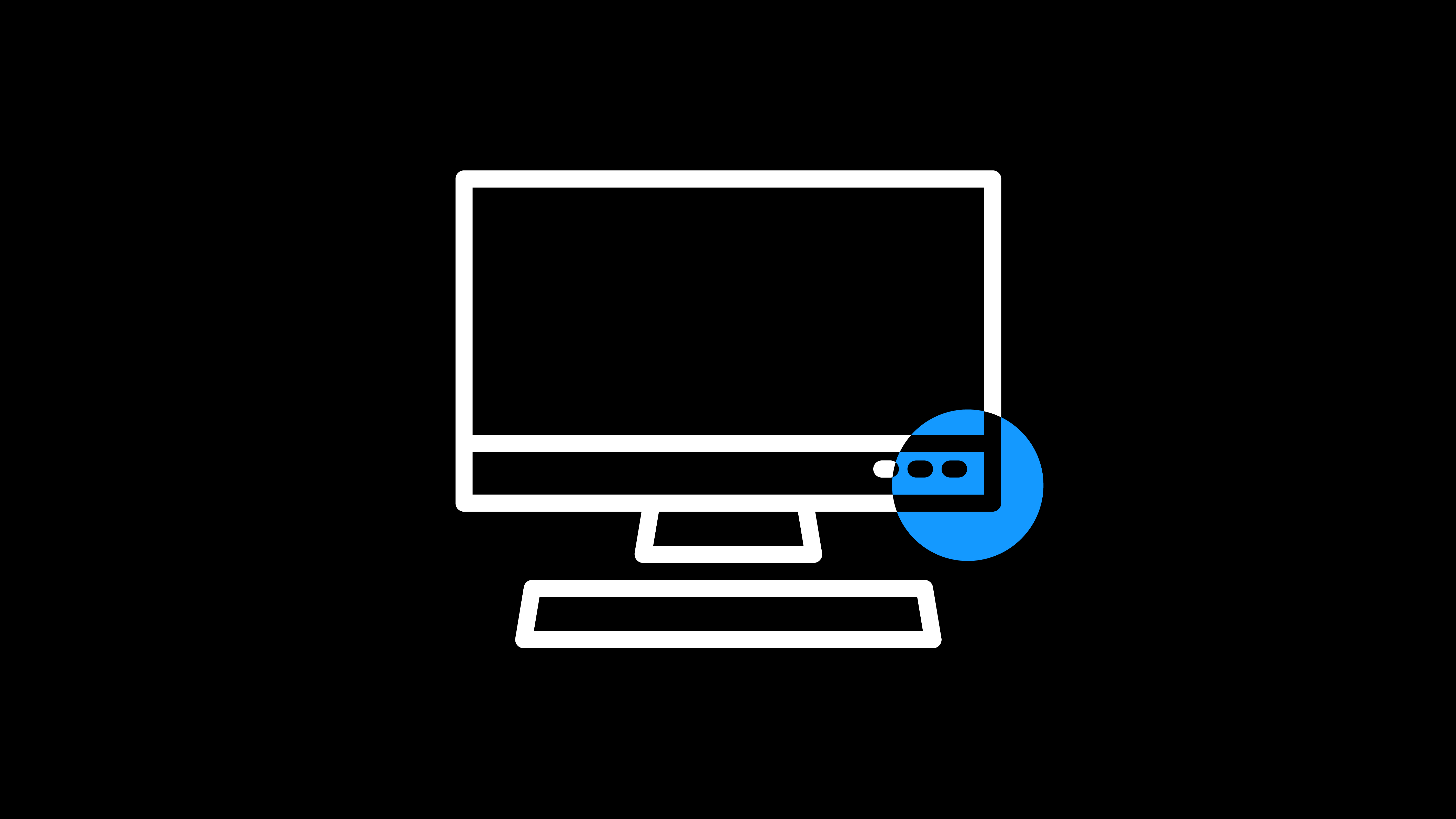 Summary
Fraud schemes are a fast-growing threat globally. Today it can seem like determined fraudsters are keeping one step ahead as they invent new tactics and dodge defenses. But the right technology can help stop fraudsters in their tracks.

Zurich Insurance is Switzerland's largest insurer, also operating in over 215 countries and territories. Within the Swiss branch of Zurich Insurance, the account fraud team assesses customer claims and investigates potential cases of fraud.

In this webinar, we'll explore how integrating graph technology into your tech stack can be a time-saver for handling fraud cases.
Agenda:
An introduction to graph analytics for fraud use cases

How Zurich Insurance approaches fraud detection and investigation practices

A demonstration of Zurich Insurance's workflow from alerts, to alerts triage, to investigation

Paul Kühne has been the head of the Special Investigations Unit at Zurich Insurance in Zurich, Switzerland for over ten years. Previously a detective with the Zurich police, he's fought fraud at Zurich Insurance for the past 20 years. He also teaches at the Insurance Institute of Switzerland providing information about preventing, detecting and fighting insurance fraud to industry professionals.

Jean is the co-founder and Sales Director at Linkurious. Over the years, he has worked with a wide range of Fortune 500 companies and government agencies to help them find insights in complex connected data. Previously, he worked in the consulting industry. Jean double-majored in both political sciences and competitive intelligence.

Marilyne, Head of Customer Success, guides Linkurious' clients throughout their graph journey, ensuring they gain the most value out of Linkurious Enterprise. She is the creator of DotaStories, a service for gamers, and worked for 15 years in the Telecom industry. She holds an MSc degree in Electrical Engineering from INSA Rennes, France.