What's new in Linkurious Enterprise 3.1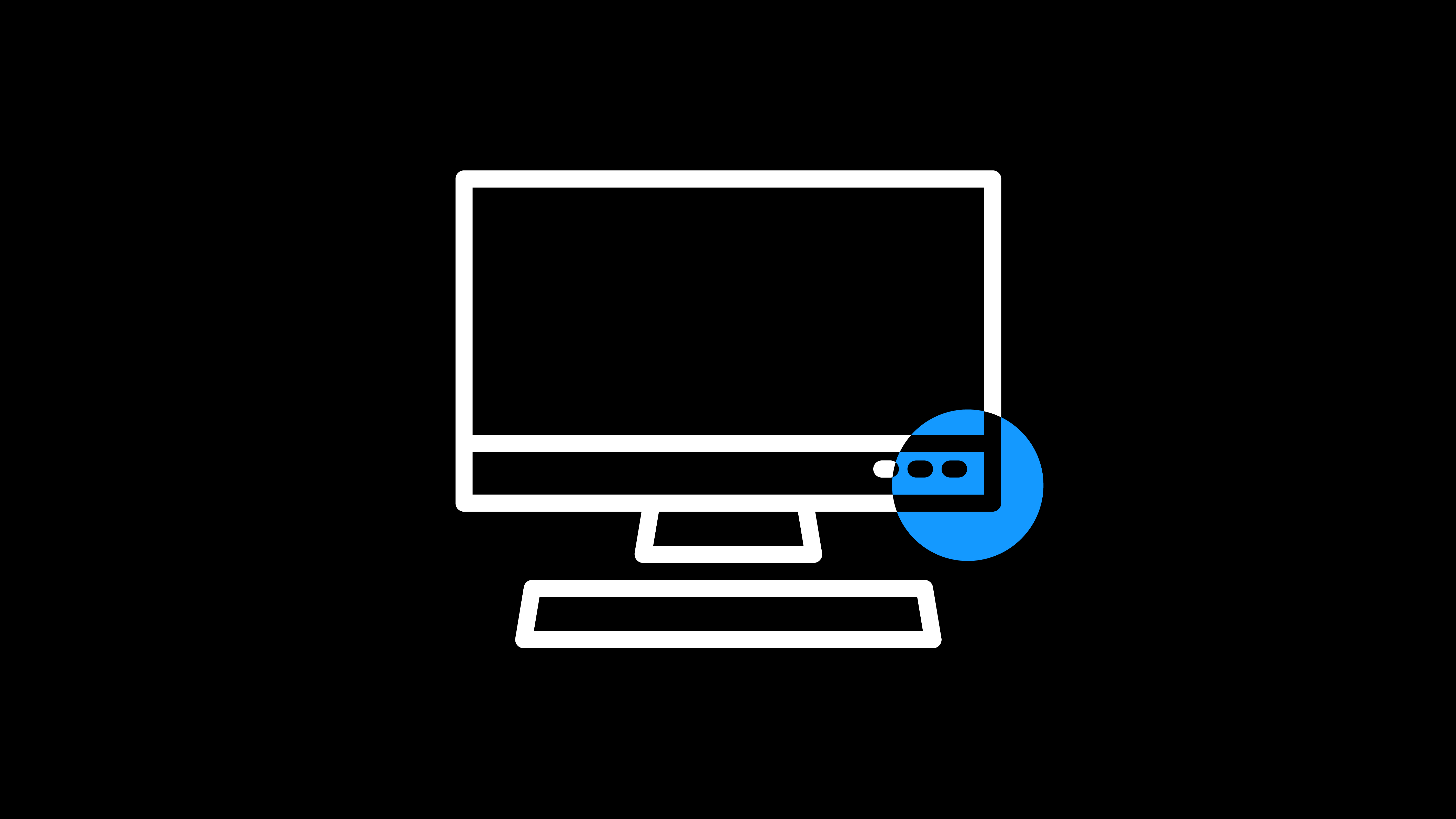 Summary
We're happy to share that Linkurious Enterprise 3.1 is now available as a stable version. In this webinar, we'll review the key features of Linkurious Enterprise 3.1 and dive into what's been added and how to leverage these new capabilities.
In this webinar, you will learn how to:
Case management: revamped investigator experience with email notifications and a unified case list

Linkurious Enterprise on Azure: setup Linkurious Enterprise on Azure from the Azure Marketplace

Improved dynamic sizing of nodes and edges

And more!

Josselin Perrus, Head of Product @ Linkurious
Josselin works with Linkurious' clients and partners to design the future of Linkurious Enterprise. He has been a Product Manager for 8 years, in B2B and B2C, and has been coaching on product best practices. He holds an engineering degree from Télécom Bretagne and an MSc degree in Complex Adaptive Systems from Chalmers University.

Marilyne Bouteruche, Head of Customer Success @ Linkurious
Marilyne guides Linkurious' clients throughout their graph journey, ensuring they gain the most value out of Linkurious Enterprise. She is the creator of DotaStories, a service for gamers, and worked for 15 years in the Telecom industry. She holds an MSc degree in Electrical Engineering from INSA Rennes, France.

Houda Jemmali, Product Manager @ Linkurious
Houda's mission is to help craft the best case management capabilities for Linkurious Enterprise. Former C++ developer, she's been a product manager for 9 years. She has experience with industries such as Airline IT, Market Finance and Healthcare. She holds an MSc degree in Electronics-Embedded Systems Engineering from ENSEIRB Bordeaux, France.

Amr Sobhy, Product Manager @ Linkurious
Amr works with the team bringing Linkurious Enterprise to the cloud. He has a decade of experience building B2B SaaS products across different verticals including finance, communications and developer tooling. He holds an MSc in Management from Birkbeck, University of London and is an MBA candidate at Quantic School of Business and Technology.