Buy now, pay never: combating digital lending fraud with graph analytics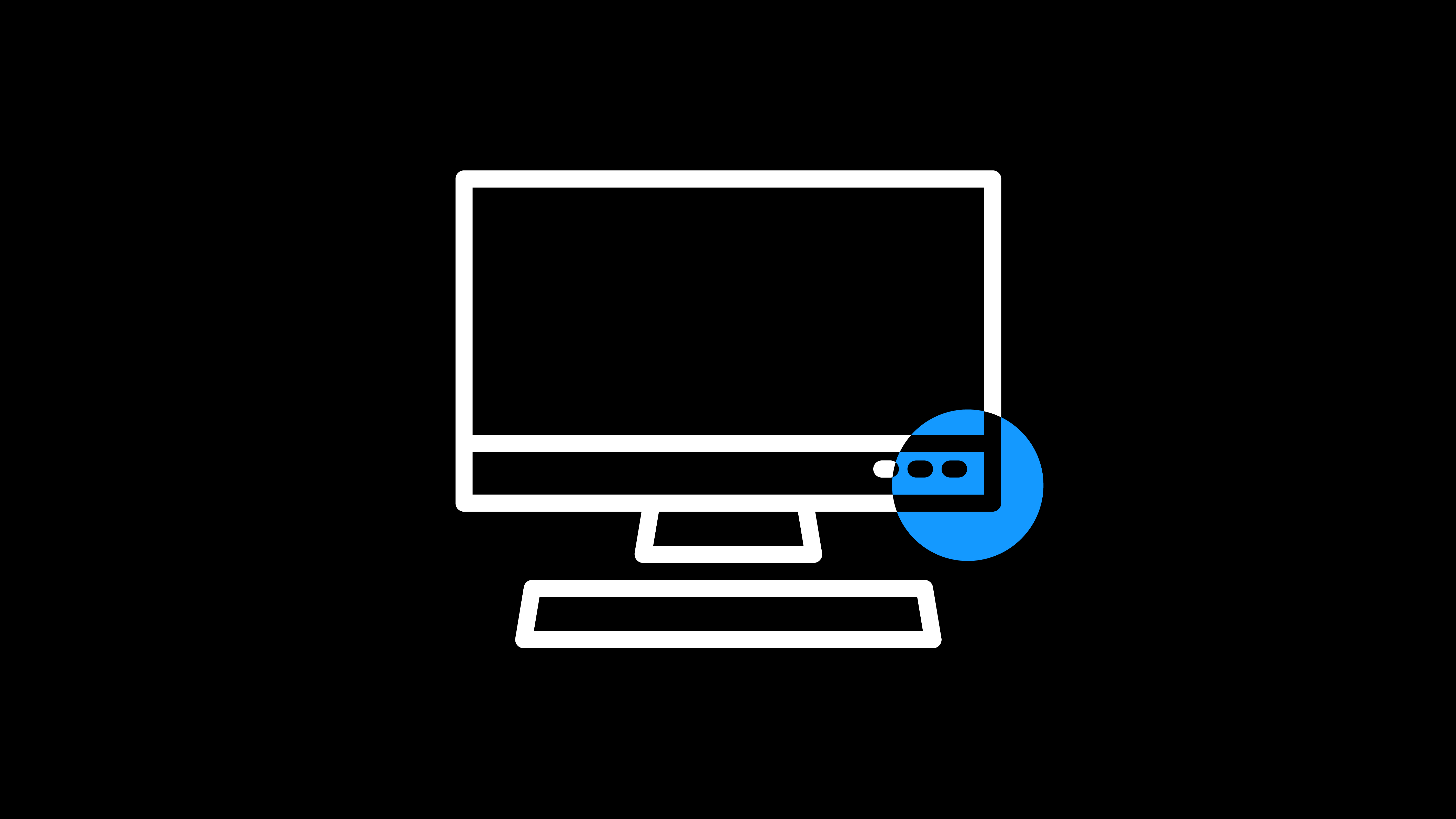 Summary
As the popularity of BNPL and online consumer credit products explodes, they are more and more targeted by organized fraud networks. Banks and payment providers have to balance growth and risk to make these new products profitable. With graph analytics, anti-fraud teams can quickly stop fraud networks and make online credits more profitable.
Agenda:
How fraud networks commit BNPL and consumer credit fraud

How to use graph analytics to detect synthetic identities and fraud rings

How to combine real-time risk scoring and forensics investigations effectively

Jean Villedieu
Jean is the co-founder and Sales Director at Linkurious. Over the years, he has worked with a wide range of Fortune 500 companies and government agencies to help them find insights in complex connected data. Previously, he worked in the consulting industry. Jean double-majored in both political sciences and competitive intelligence.
Thibaut Kellam
Thibaut Kellam is a Customer Success Manager at Linkurious and Certified Anti Money Laundering Specialist (ACAMS). Before joining Linkurious to support financial institutions in the adoption of graph technology to fight financial crime, Thibaut was a KYC/Compliance analyst and a Financial Security Manager at BNP Paribas.