AML: combining graph analytics and AI to improve efficiency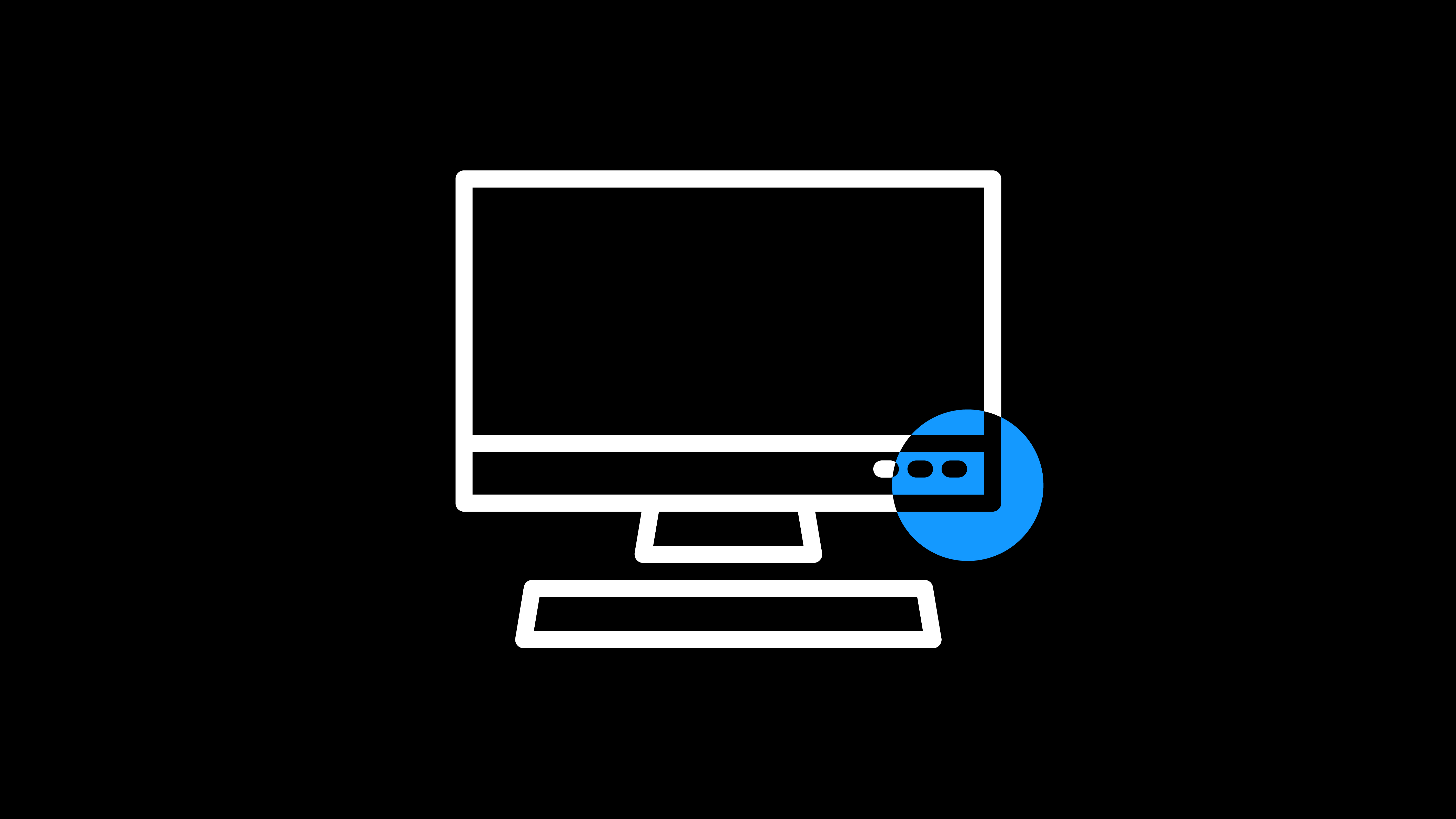 Summary
Traditional rule-based monitoring methods are ill-equipped to detect increasingly sophisticated money laundering schemes which leaves avenues for organized money launderers to slip through the cracks. As a result, financial institutions and government agencies struggle with detecting complex money laundering networks and divert too many resources to the manual processing of false positives and time consuming, cumbersome investigations. The combination of graph analytics and AI offers unique opportunities to more effectively detect false negatives, reduce false positives and accelerate AML investigations.
Agenda:
The benefits of graph analytics and AI in AML

How to integrate graph analytics and AI within your business

Demo of AML with Linkurious Enterprise and Dataiku DSS

Jean Villedieu
Jean is the co-founder and Sales Director at Linkurious. Over the years, he has worked with a wide range of Fortune 500 companies and government agencies to help them find insights in complex connected data. Previously, he worked in the consulting industry. Jean double-majored in both political sciences and competitive intelligence.

John McCambridge
John has extensive experience as a manager, consultant, developer, and designer at the intersection of financial services, technology, and analytics. They joined Dataiku as Global Director of Solutions for Financial Services and Insurance to ensure the firm offers powerful solutions and deep empathy to all our clients, allowing us to operate as thought-partners.