Factory Digital Twin: How Lockheed Martin digitizes operations on manufacturing lines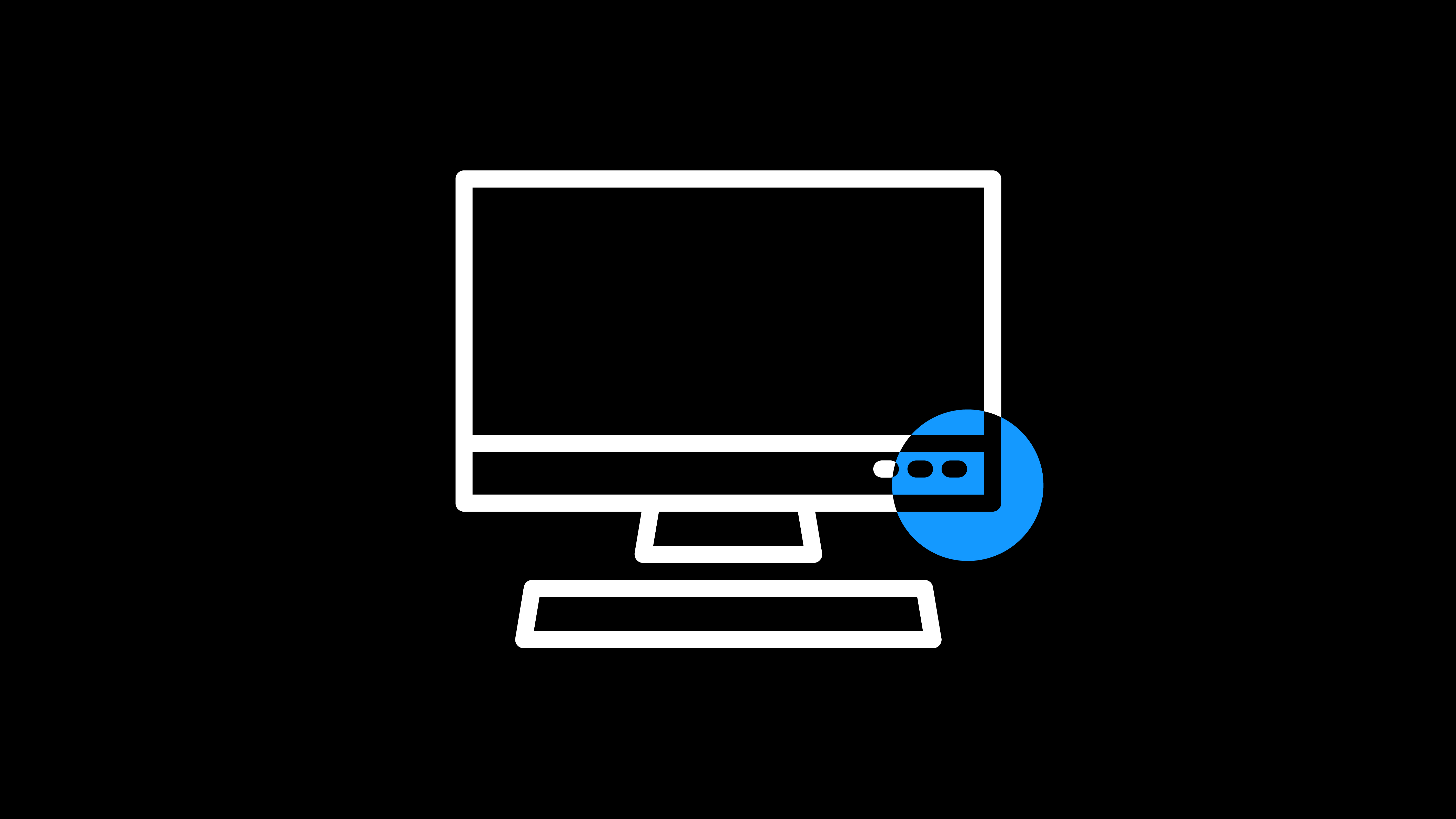 Summary
Large manufacturing companies who have been around for decades tend to have many different information systems of record that have been developed over the years. Blending different sources of information together to form a coherent picture of the status of the build is a cognitively taxing activity for mechanics and supervisors on the shop floor. Factory Digital Twin is a story of how Lockheed Martin is using Neo4j and Linkurious to digitize operations on manufacturing lines critical to 21st century security.

Travis Jefferies
Travis Jefferies is a Staff AI Research Engineer in the Lockheed Artificial Intelligence Center (LAIC). In this role, he is an individual contributor on an AI consulting team that is tasked with solving problems and proliferating AI adoption to Lockheed Martin business areas. Prior to his role in the LAIC, Travis worked in Sustainment where he used analytics and machine learning to help automate manual processes, reduce uncertainty, and achieve higher availability and mission capability for the warfighter. Travis is committed to lifelong learning and holds a Masters degree in Analytics from Georgia Tech and a Bachelors degree in Engineering Management from the University of Arizona. On the weekends he can be found barbequing, dancing, or summiting mountains in southern Arizona where he grew up and currently lives.

Jean Villedieu
Jean is the co-founder and Sales Director at Linkurious. Over the years, he has worked with a wide range of Fortune 500 companies and government agencies to help them find insights in complex connected data. Previously, he worked in the consulting industry. Jean double-majored in both political sciences and competitive intelligence.