Solving the FinCrime efficiency puzzle: How Graph Technology & Entity Resolution can help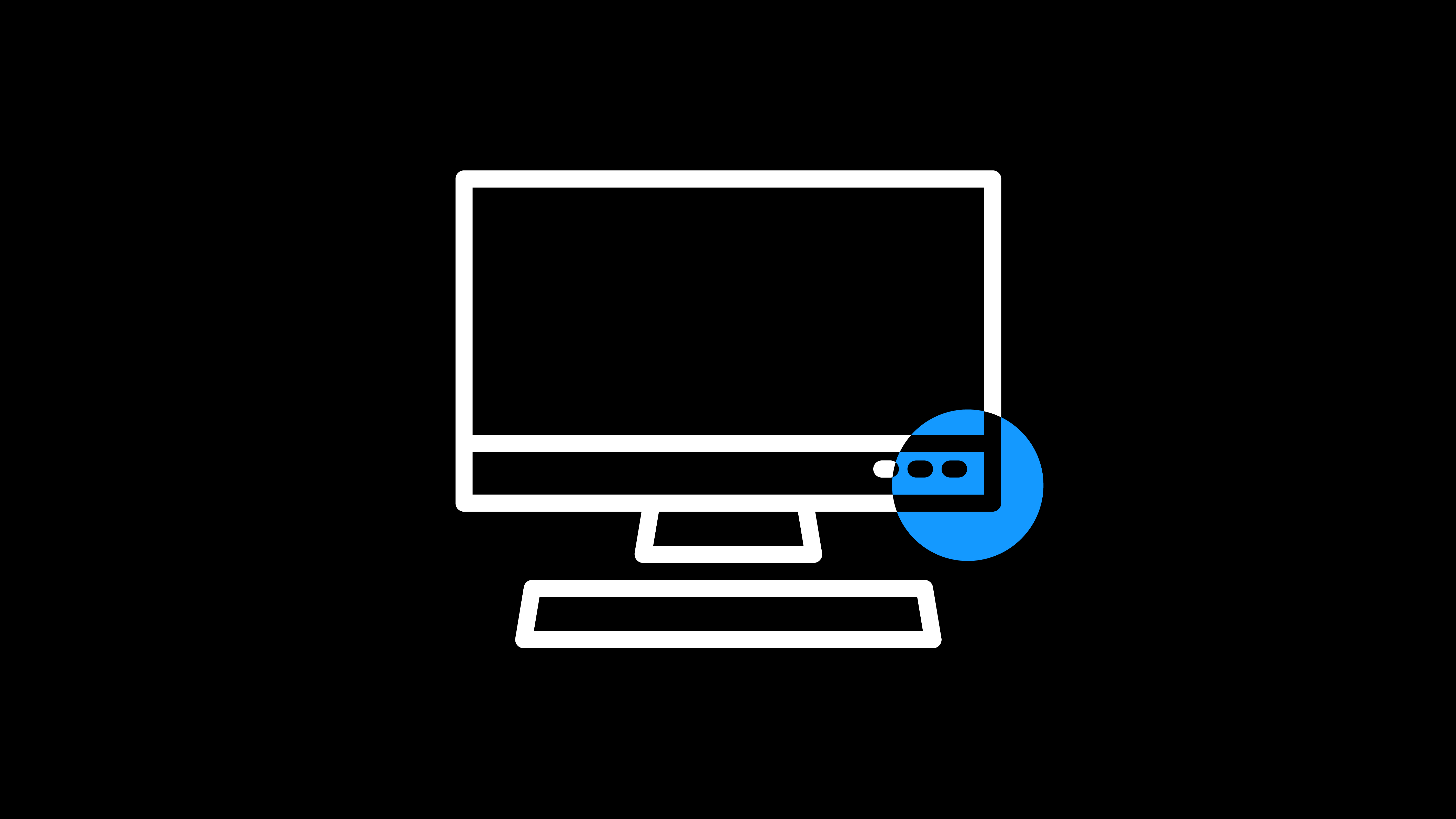 Summary
Against a backdrop of ever increasing regulatory pressure to demonstrate adequate controls to fight economic crime, firms are faced with a Herculean task. Large armies of financial crime analysts are tasked with handling mounting volumes of periodic reviews and (often false) alerts raised by their PEPs, Sanctions, Adverse Media and Transaction Monitoring tools. Current approaches to complete cases are largely manual and do not produce results in a cost-effective way, frequently resulting in large-scale KYC remediation activity.

In this webinar, industry experts at Linkurious, Aptitude Global and Senzing will showcase how to efficiently combine the best-of-breed technologies in graph, entity resolution, and visualization to optimize the fight against financial crime.

Alan Brown
Alan is the Chief Technology Officer for Aptitude Global, a specialist Data Solutions provider delivering data-driven solutions in Financial Services and other regulated industries. Prior to joining Aptitude, Alan has spent over 15 years helping Tier 1 Retail and Investment Banks comply with complex regulation and deliver enterprise scale transformation. With a background in R&D and a PhD in Computing Science, Alan promotes innovation, automation and learning and has an special interest in Anti-Financial Crime and Entity Resolution solutions.

Anthony Farinha
Anthony leads the partner business at Senzing. He focuses on helping ISVs and other solution providers successfully leverage the Senzing entity resolution API to enhance applications and services. Previously, Anthony led business development efforts for emerging technology vendors within the data ecosystem. He specializes in bringing innovative technologies to market through ISV, system integrator and consulting partners.

Jean Villedieu
Jean is the co-founder and Sales Director at Linkurious. Over the years, he has worked with a wide range of Fortune 500 companies and government agencies to help them find insights in complex connected data. Previously, he worked in the consulting industry. Jean double-majored in both political sciences and competitive intelligence.