What's new in Linkurious Enterprise 4.0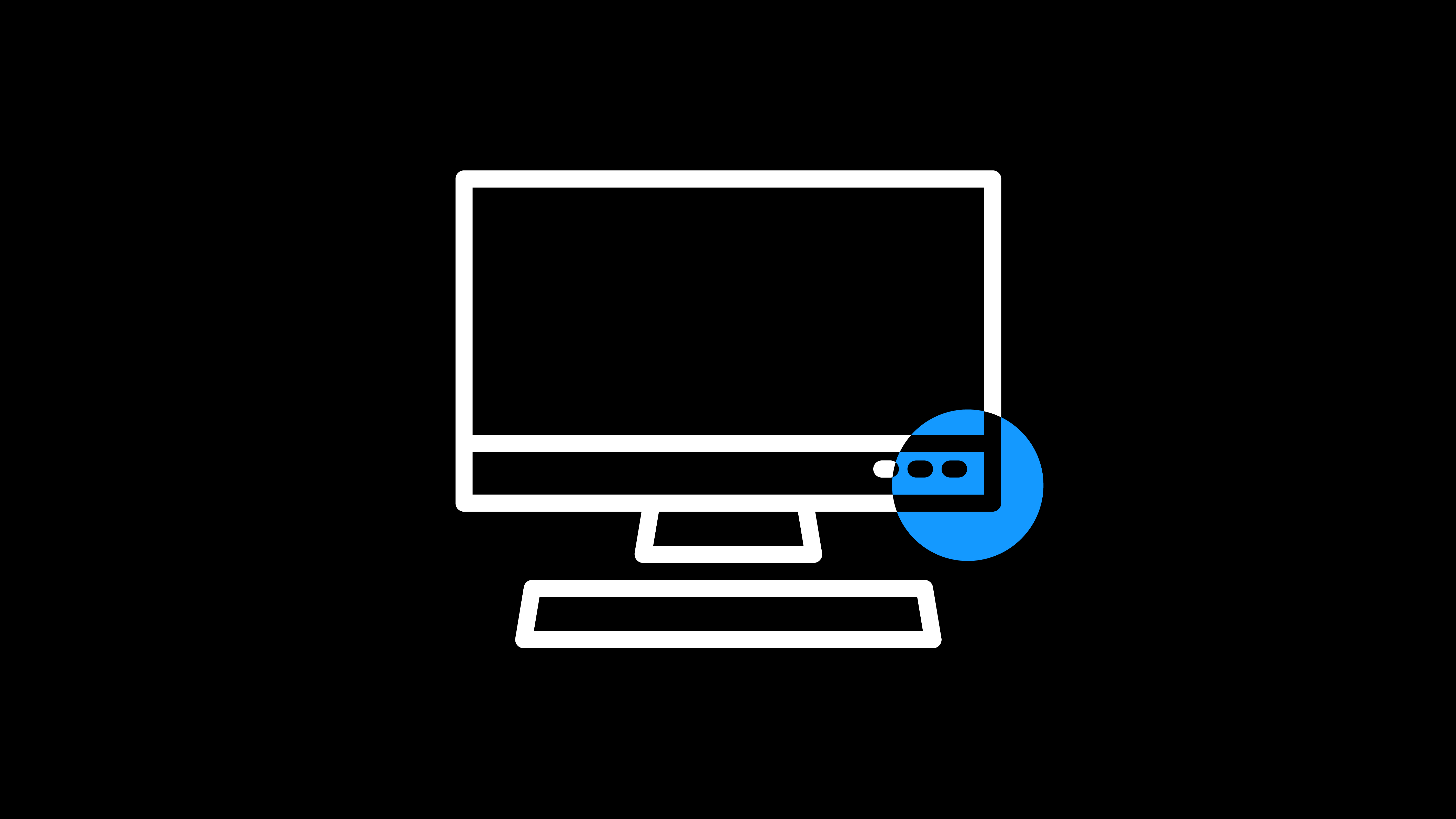 Summary
We're excited to announce the release of Linkurious Enterprise 4.0 which marks an important milestone in our roadmap and introduces enhanced alert capabilities and streamlined collaboration. In this webinar, we'll review the latest key features of Linkurious Enterprise 4.0 including what's been added and how to better leverage these new capabilities from:
Detection and Case Management
Introduction to Multi-Model Alerts to consolidate multiple alert results into a single case. You'll discover how to add multiple graph-based rules per alert to reduce caseload while providing more context around detected anomalies or suspicious activity.

How to leverage the Unified Case List to display all cases from all alerts in one screen with dynamic filters that can display up to 40 customizable case attributes for faster triage.
Collaboration
Overview of Spaces: streamlined visualization sharing for teams with group folders and queries
And more!

Houda Jemmali
Houda's mission is to keep Linkurious technology at the forefront of graph intelligence products and ensure that it continually delivers cutting edge graph capabilities and an exceptional user experience for both technical and non-technical users. Former C++ developer, she's been a product manager for 10 years. She has experience with industries such as Airline IT, Market Finance and Healthcare. She holds an MSc degree in Electronics-Embedded Systems Engineering from ENSEIRB Bordeaux, France.

Shraddha Kothari
With 8 years of experience in the banking domain, Shraddha supports Linkurious' clients throughout their graph journey, ensuring they gain the most value out of Linkurious Enterprise. She has worked mostly with investment banks in quality assurance and client management. She holds an MBA degree from France and an Engineering degree from India.