Combining entity resolution and graph technology for cost-effective, advanced decision intelligence
In today's data-rich world, achieving a comprehensive view of your data is vital for managing risks and making informed decisions. This whitepaper focuses on the critical role of entity resolution in modern data management–enabling organizations to connect the dots in their data, break down silos, and uncover hidden relationships.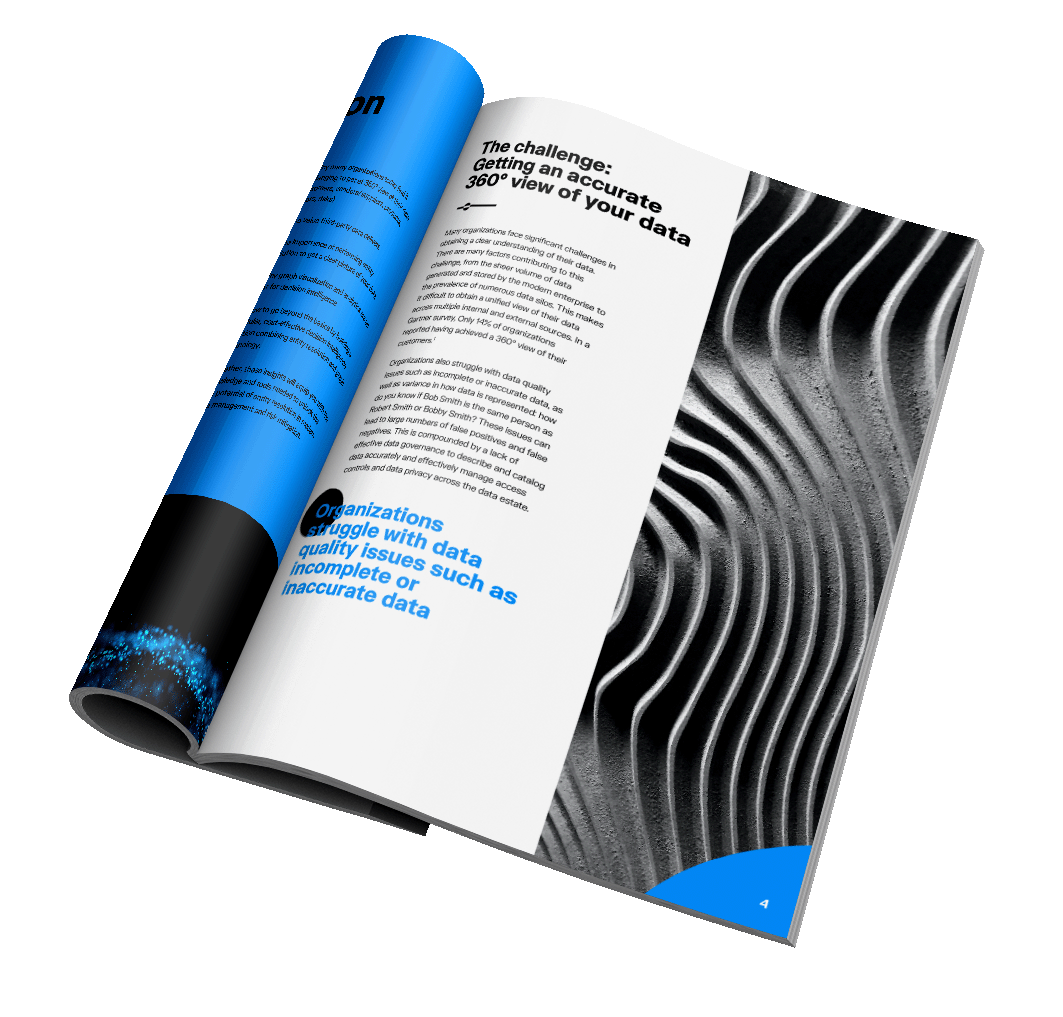 What you'll learn from this whitepaper

The challenges of getting a 360° view of your data

The value third-party data delivers

The importance of performing entity resolution to get a clear picture of your data

Why graph visualization and analytics are an asset for decision intelligence

How to build a modular, cost-effective decision intelligence solution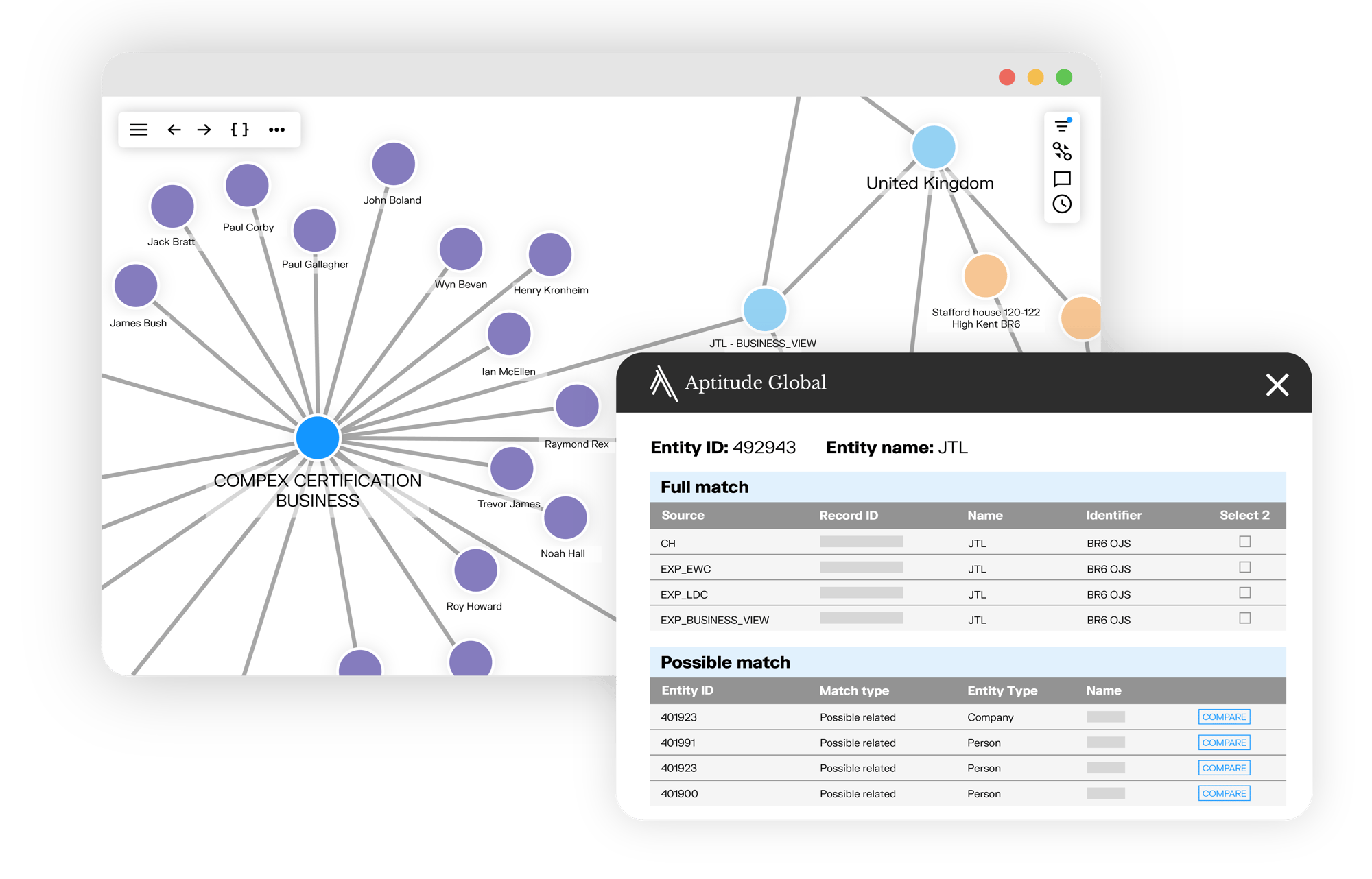 Our decision intelligence solution
Enhance your organization's risk management and anti-financial crime efforts with a decision intelligence solution that combines the best of entity resolution and graph technology–without breaking the bank.
Leading organizations around the world