Fighting financial crime with graph analytics
Financial crime like money laundering and fraud are a growing threat for both the public and private sectors. Organizations are dedicating more resources to fighting financial crime, but the bottom line is that existing tools aren't working well enough. Criminals are still staying one step ahead of AML and anti-fraud leaders.
Graph-powered next-generation financial crime detection and investigation software has proven to detect more fraud and money laundering schemes and significantly speed up investigations. Across the board, graph technology promises to change the paradigm of fighting financial crime.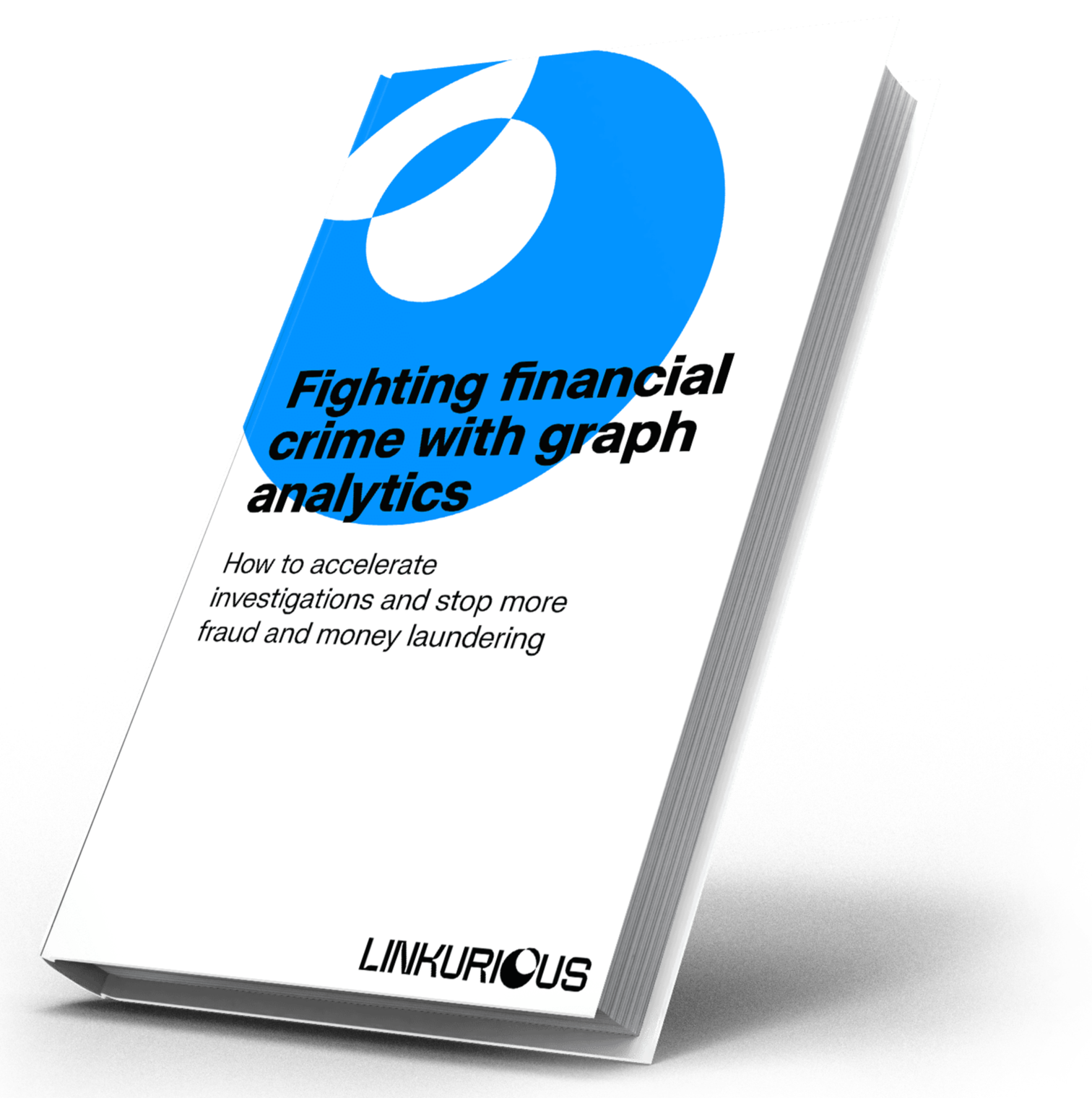 What you'll learn from this whitepaper

Why complex criminal schemes present specific challenges for investigators

Why current systems miss essential connections

What graph analytics is and why more organizations are relying on it

How to apply graph analytics to fight complex financial crime

Financial crime use cases for graph
Leading organizations around the world