Zurich Insurance reduces fraud case triage time by 30% with Linkurious Enterprise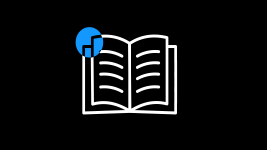 After implementing an automated detection system, the account fraud unit at Zurich Insurance was faced with a flood of suspicious claims. With sometimes only minutes to spare, investigators had to sort through masses of information to make an informed decision and weed out false positives.
The Zurich team implemented the Linkurious Enterprise solution to speed up the triage of suspicious claims. It enabled their investigators to save time and prioritize suspicious claims more quickly.
What you'll learn:
The challenges Zurich Insurance faced filtering out false positives

How they used graph visualization and analytics for better decision making

How they saved an average of 30% time on case triage